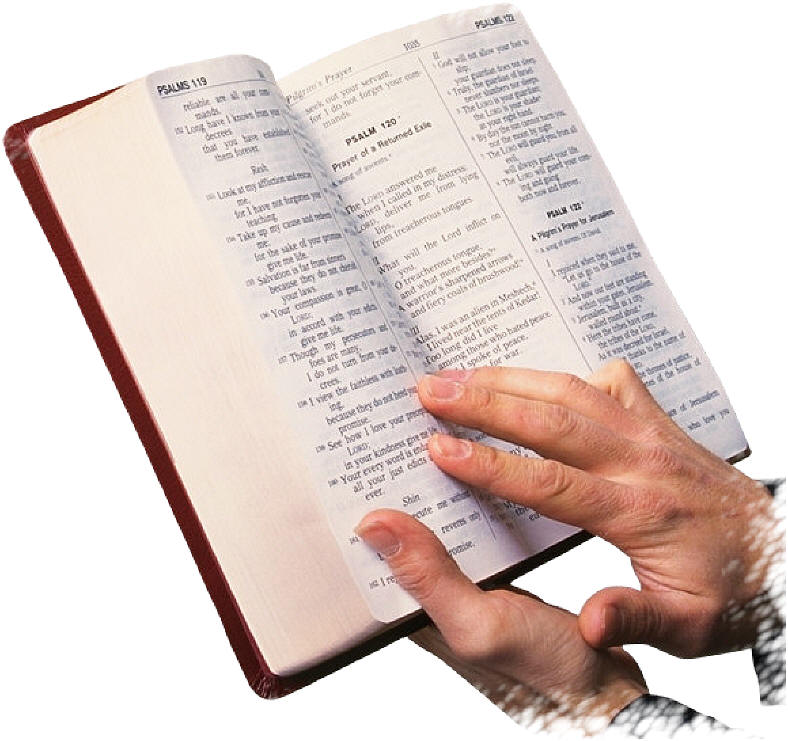 Its one of the wildest stories in the Bible
I wonder if it is studied by the Christian Group Focus on The Family?
In Genesis so the story goes, Rachel who is to give birth to Joseph of
the coat of many colors, makes a deal with a young lady named Leah.
Leah has some mandrakes which are plants with narcotic properties.
For us it is similar to marijuana.
Rachel makes a deal with Leah, "you give me the drugs and in return
I will let you sleep with my husband Jacob tonight.
In Genesis 30:16 Jacob is in the field and Leah comes along and
informs him that he must sleep with her tonight because she gave Rachel
drugs in exchange for his services.
Quite a story isn't it, especially when you consider that these are
Gods chosen people and the foundation of our religious heritage