THE EMERALD TABLETS THEATER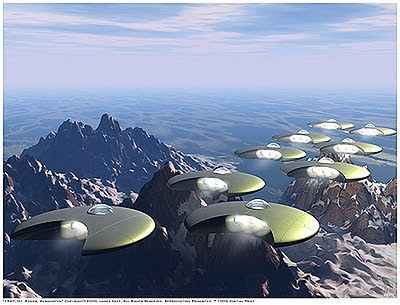 They came in a fleet of UFO's over 25,000 years ago.
The had direct affiliation with the Pyramids, the prediction concerning 2012,
the Bible, Kabala, and even Jesus Christ.
At the bottom of the picture below you see the words Play List. Double click
on that line and you will see small pictures from the videos in this category.
As you place your curser over each picture you will see the title.
If you wish to stop that video and watch another one,
click on the first little square to the left in the right lower part of the picture.
To make the picture big click on the last icon to the right of where it says You Tube.
Please: If you can help it would mean a lot
Or you can mail your help to Hidden Meanings PO Box 569 Forked River NJ 08731
Please: If you can help it would mean a lot
Or you can mail your help to Hidden Meanings PO Box 569 Forked River NJ 08731
TO RETURN TO THE HOME PAGE CLICK HERE