THE TWENTY TWELVE SYNDROME

DID THINGS CHANGE ?

LOOK AROUND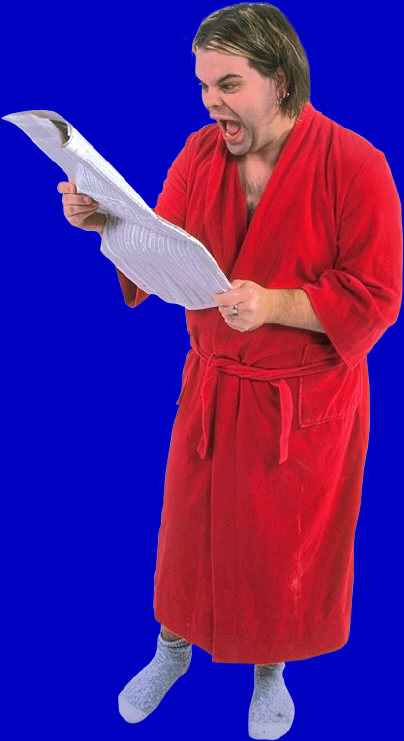 In 600AD Pacal Votan made a prediction that a great shaking would come upon the
earth that would results in a new consciousness. He said that the human obsession
with materialism and profit would cause us to lose our connection to nature and nature
would respond. His prophecy has been figured to manifest around Dec 21 2012.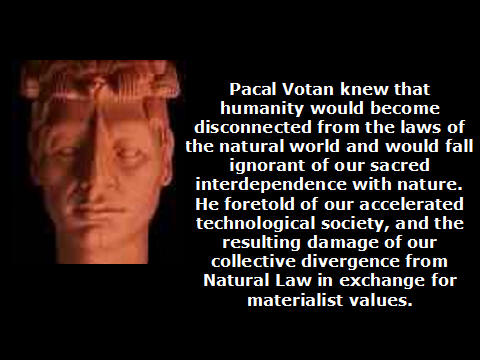 We are witnesses to this shaking in nature and the human mind accelerating daily.
To fulfill the reasons why nature had to respond as Pacal Votan predicted I offer to you
a short video that does not speak one word but says everything.
It was produced by Steve Cutts and it brilliantly sheds light on our human failings without one word spoken.
It's only three and a half minutes, so please don't miss it CLICK HERE
SOMETHING ELSE YOU MAY WANT TO GIVE
YOUR ATTENTION TO
CONCERNING 2012
Nothing happened? It came and went?
No it did not. It came and began.
Has something bizarre started?
You may want to read this.
CLICK HERE
To Return to Hidden Meanings Home Page CLICK HERE
If you feel that this site has been rewarding for you
and you would like to help
me keep it going, please click here Bill
FOR PAY PAL CLICK ON THIS LINK CLICK HERE
FOR NON PAY PAL CLICK HERE