Joans Hidden Meanings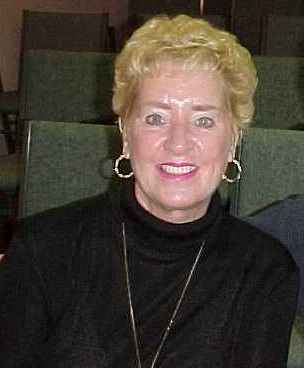 Video Page
At the bottom of the picture below you see the words Play List. Double click
on that line and you will see small pictures from the videos in this category.
As you place your curser over each picture you will see the title.
If you wish to stop that video and watch another one,
click on the first little square to the left in the right lower part of the picture.
To make the picture big click on the last icon to the right of where it says You Tube.