THE SERPENT THAT TALKS TO YOU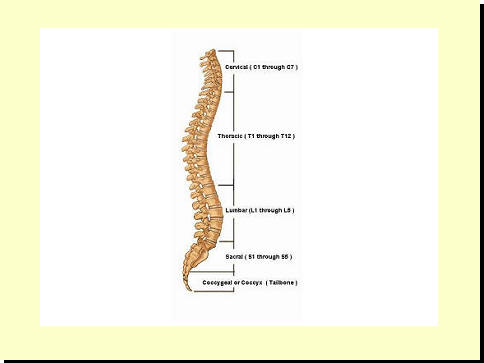 The human spine is symbolically represented in mythical text as the serpent

because of its natural appearance.

It represents the physical or lower realm of the human psyche.

It is the the flesh or bodily realm that encourages us to do this or that.

Some times it's good, sometimes it's bad.

But it talks to us all of the time.

Some people even had to take medicine in the form of

drug therapy to quiet it down.

We go into meditation to attempt to quiet it down.

To stop it from talking
---
EVE AND THE SERPENT
chicagoartmagazine.com
So when the scripture says that the serpent tempted the woman,
it means that the lower mind, the ideas that pop into the lower mind
that are materially obsessed are what cause us
to act improperly at various times.
By understanding that, you understand a very important
part of life and what we call God.
It is called the temptations of the flesh that get us into trouble.
---
THAT IS THE TALKING SERPENT
By understanding the nature of the serpent we realize
the need to go into meditation and subdue
it.
But by believing that the snake was actually talking we miss the whole thing.
Haven't you ever had a conversation with yourself ?
Of course and it happens every day .
Well mythically when that happens you are having
a conversation with the serpent.
You are having a conversation with your self.
The teaching in the Bible becomes extremely productive
from a psychological stand point when we understand that it is written
in symbol and myth.
When you go into meditation you take control of that serpent
which is the tempter instead of allowing
it to take control of you.
---
THEY SHALL TAKE UP THE SERPENT
That is what the scripture means when it says
they shall take up the serpent and it will not harm them.
You shall have control over your mind and your emotions.
But in some churches , instead of understanding this to mean
controlling the temptations of the lower mind,
they understand it to mean you can actually pick
up poisonous snakes.
Often they get bit and sometimes they die.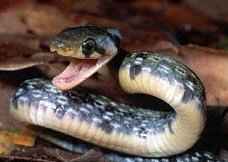 You can't get rid of the serpent because it actually is your self.
But you can control it by going within.