TRANSLATE THIS PAGE INTO ANY LANGUAGE
BAPTISM HAS NOTHING TO DO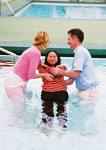 WITH WET WATER
---
WE CONCENTRATE ON THE GREEK
BECAUSE THE BIBLE WAS WRITTEN IN GREEK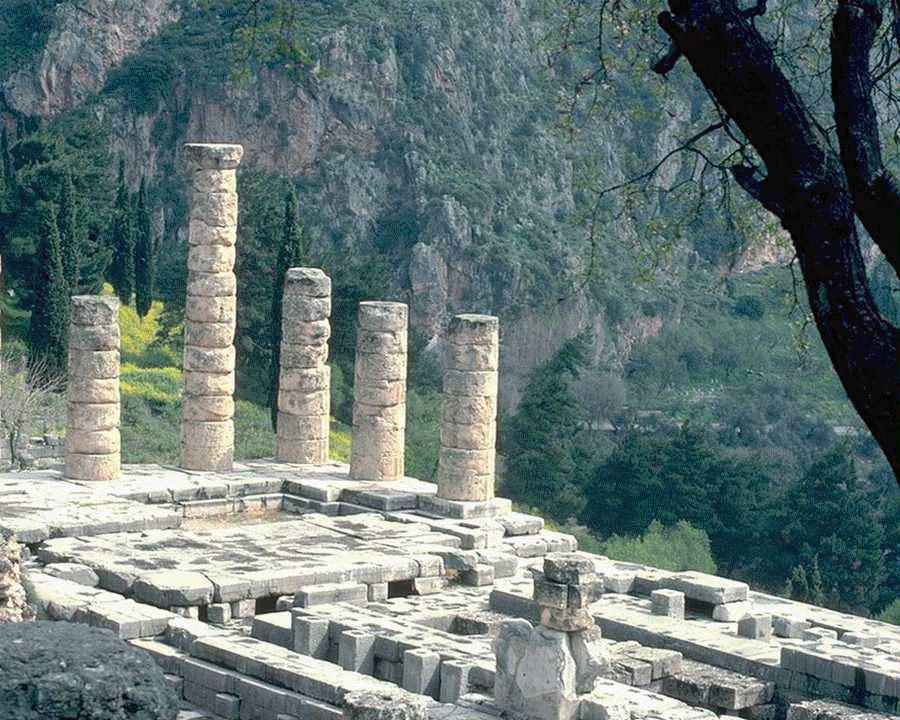 Greek is the language of the Bible.
In Greek we have the Baptism of earth, water, air,
fire and the new mind.
IN GREEK MYTHOLOGY THIS IS HOW THE
STAGES OF MIND ASCENSION ARE
SYMBOLICALLY ORGANIZED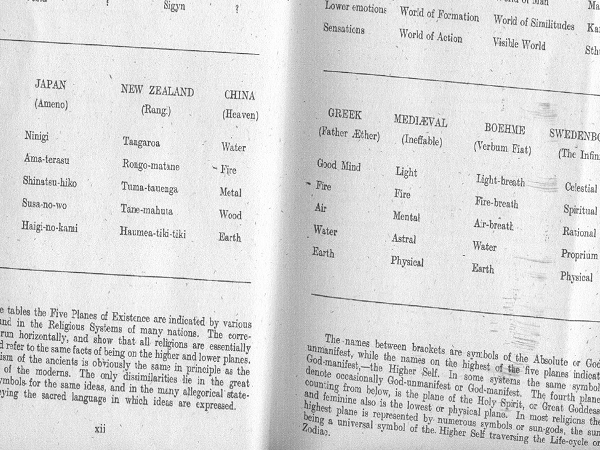 GREEK 5 STAGES OF CONSCIOUSNES
EARTH, WATER, AIR, FIRE, GOOD MIND
---
BAPTISM THAT ELEVATES THE MIND TO GOD
Baptism is taking the physical body (earth)
allowing it to be raised in meditation to the second
level of consciousness, (water).
THAT'S WHERE YOU MEET JESUS WALKING ON THE WATER
IT'S IN YOUR HEAD
In the Bible when Peter saw Jesus walking on the water?
That is what this is about.
It is Greek mythology referring to the second state
of meditative consciousness
DON'T LOOK DOWN TO THE LOWER
TAKE NO THOUGHT
As long as Peter kept his eye on Jesus he walked on the water,
but as soon as he looked down he sunk.
LOOKING DOWN IS WHEN WE BEGIN THINKING IN MEDITATION
WE HAVE TAKEN OUR MIND OFF THE HIGHER AND WE SINK
BACK INTO THE STRESS OF THE LOWER CARNAL MIND.
THE NEXT POINT OF THE INNER BAPTISM IS AIR
---
WE RISE TO MEET JESUS IN THE AIR
This is where in meditation we separate from conscious thought.
The Bible says that we shall rise to meet Jesus in the air.
YOU DON'T TAKE OFF LIKE THE SPACE SHUTTLE
People who take this literally envision themselves launching
like a NASA rocket.
It is not what it means.
This is an inner rising.
---
NEXT THE BAPTISM OF FIRE
The next point in the meditation is fire.
When you have reached this point, the mind begins to shift away
from the left side to the right side and the mind begins
it's new association with the higher light.
The Bible refers to it as the Baptism of Fire.
---
FINALLY WE ACHIEVE
THE NEW MIND OR CHRIST MIND
It is not that we eliminate physical, material living.
Now we are placed in the middle between the left and right sides.
We have a material life but now it is balanced by the spiritual
right side.
All because we now understand true Baptism.
OR WOULD YOU RATHER JUST GET YOUR HEAD WET?
---
IF YOU CAN HELP TO KEEP THIS WORK GOING
BILL'S E BOOKS, DVD'S AND FLASH DRIVES
TO RETURN TO THE HIDDEN MEANINGS HOME PAGE
Non Profit Org. Under New Age Christian Village Church AKA Hidden Meanings
TO RETURN TO THE HIDDEN MEANINGS HOME
PAGE
Non Profit Org. Under New Age Christian Village Church AKA Hidden Meanings