TRANSLATE THIS PAGE INTO ANY LANGUAGE
RELIGION AND STEM CELLS
We see even in our own society the results of ignorance on the
part of religious people witholding the very healing power of God from sick people.
On a recent ballot was a question for people to consider spending money on stem cell research.
It was voted down because pastors in their churches got out the vote.
They believe that a stem cell is a human being.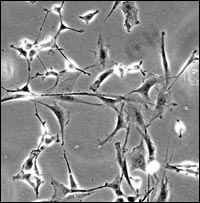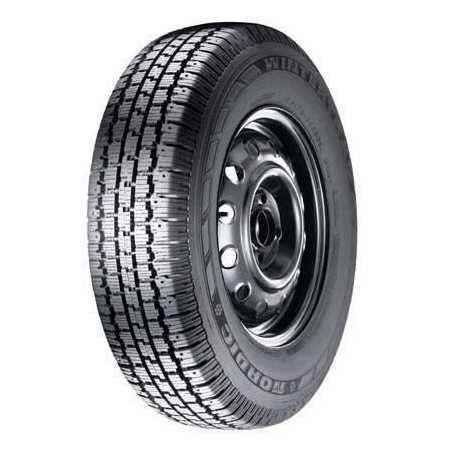 A STEM CELL IS AS MUCH A PERSON AS A TIRE IS A CAR
When social and political decisions are made by religious people, that's what you get.
The dark ages.
The discrimination against women and against gays are all part of the dark ages mentality that is religion.
The rejection of the theory of evolution is pure religious dark ages mentality.
Whatever came out of the hallucinations of the people who wrote the Bible are visions from the other side.
Visions from the parallel world, reduced to symbol, and myth to teach us the realities of life.
---
If You Can Donate, Or For DVD's, Flash Drives, Or E Books
Click
Here
TO RETURN TO THE HIDDEN MEANINGS HOME PAGE CLICK HERE