TRANSLATE THIS PAGE INTO ANY LANGUAGE
AN ANGLE OF LIGHT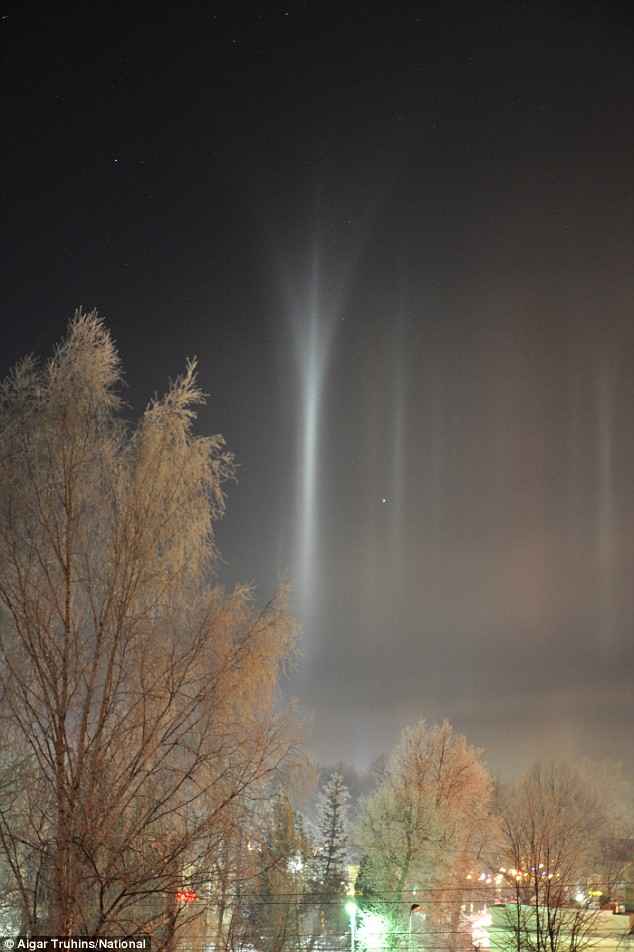 IS AN ANGEL OF LIGHT

THE MESSENGER IS THERE BUT
DIFFERENT THEN YOU HAVE BEEN TAUGHT
We have been taught that they are God's messengers, angels of light.
Scientifically , the photon is light defined as a messenger particle, and due to gravity as it passes
other celestial bodies, it enters the earth on an angle.
So, in reality, God's messengers are angles of light.
In religion they are called Angels of light.
The words angle and angel derive from one another.
---
SCIENTIFICALLY YOU CAN ABSORB
GOD'S ANGLE/ANGEL OF LIGHT.
When you follow the simple way to absorb this light, it will deliver the message by arching between the
synapses of your brain, becoming an Archangel.
This is not religion, or spirit. It's scientific reality.
CHECK IN LET ME KNOW YOU WERE HERE CLICK HERE
Your donation to help keep this work going CLICK HERE
TO RETURN TO THE HIDDEN MEANINGS HOME PAGE