TRANSLATE THIS PAGE INTO ANY LANGUAGE
MARTIN LUTHER KING
WAS MOSES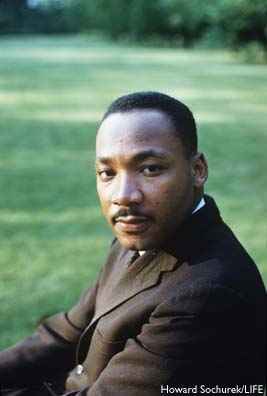 <![if !vml]>

<![endif]>
It says in the Bible that God took Moses to a mountain top and showed
him the promised land but told Moses that he could not enter.
The next day Moses was dead.
Martin Luther King told an audience that God had taken him to the
mountain top and let him see the promised land.
He said " I may not go in there with you"
The next day he was dead
---
If You Can Donate, Or For DVD's, Flash Drives, Or E Books
Click
Here
TO RETURN TO THE HIDDEN MEANINGS HOME PAGE CLICK HERE