TRANSLATE THIS PAGE INTO ANY LANGUAGE
MY DREAM VISIT TO AVALON, GLASTONBURY
I HAD A DREAM
I know with no doubt of any kind this was really not a dream, but
an actual experience that I was able to experience when the body
in this universe shut down in sleep.
---
OUR SECRET WORLD
Because of the personal nature of most of these experience,
I like you simply keep them to myself.
They are our own special world and the things that occur are
beyond the ability of others to comprehend.
It really is amazing, we are all experiencing these different lives with
different people in different places on a regular recurring basis
and we tell absolutely no body.
---
THIS ONE, I NEED TO SHARE WITH YOU
This event that occurred with me however has implications
that I want to share with you.
We are not going to look at the dream and say what do you think that means.
We are going to look at it and say what happened, where were you?
---
TRYING TO FIND MY WAY BACK TO NEW JERSEY
In this place or event that took place called a dream,
I was trying to find my way back to New Jersey.
I was walking along a street among other people, and though I was lost,
I decided the best way was to follow railroad tracks.
FOLLOW THE TRACKS
Actually they were more like trolley tracks since the were on the street.
I remember crossing the street and looking at the tracks going
from one corner to the other.
THE TRACKS TOOK ME TO A TRAIN STATION
I then was walking through a sort of train station.
A station where there is a concrete platform and people wait for trains.
I was walking within a group of others.
THE STATION WAS ELEVATED
It was an elevated railroad station because I had to go downstairs to get to the street.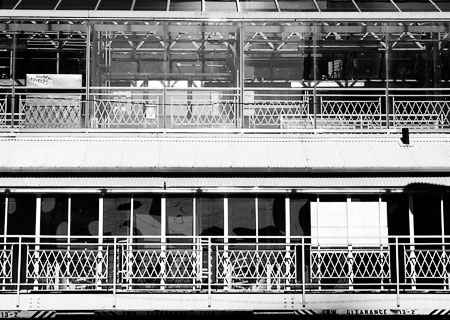 WALKING DOWN THE STAIRS
I then came to the stairs that led down to the street.
I walked down the stairs among a group of others.
I OPENED THE DOOR
I SAW CLOUDS AND BUILDINGS
At the bottom I opened the door, not knowing where I was but in
looking up I saw this white gray kinds of clouds and
where they parted a bit I saw large sky scraper buildings.
The buildings were bright almost whitish, but they were skyscrapers
as you would see in a city skyline.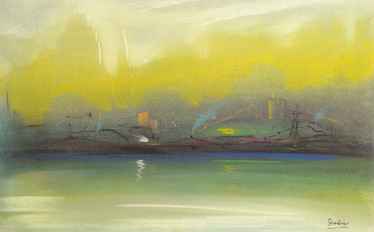 I could only see a few because the rest were hidden by the clouds.
---
THIS IS AVALON
There were two women at the door with me.
I cannot tell you how old they were or what they looked like.
I asked them, what town is this ?
One woman answered.
She said, this is Avalon.
THE WOMEN WALKED AWAY
As I stood there one of the women walked away on the side of the street
where I was, and the other walked away crossing the street to the other side.
THERE IS AN AVALON IN NEW JERSEY
BUT IT IS VERY SMALL AND I KNEW THIS WAS NOT IT
I didn't look back at the skyscrapers.
I just thought to myself, how could this be Avalon New Jersey.
There are no sky scrapers in Avalon New Jersey.
It's a small resort town on the coast.
That was the end.
---
I WOKE
AND PONDERED MY OTHER SELF IN AVALON
And so next I am back on planet earth in this present dimension,
and universe, pondering the fact that my other self is in Avalon.
Not that I dreamt that I was in Avalon
But that my other self was actually there, in Avalon.
I REALLY HAD TO MEDITATE ON THIS
My present brain began to ponder this as did my meditation.
In studying Avalon I found it, and I will tell you why it is so meaningful to me.
I am there, and obviously, my self there is sharing things with my self here.
Some very strange but significant things.
---
THE MYSTIC ISLE OF AVALON
Chalice Hill, Glastonbury England
THE ISLE OF AVALON
Glastonbury is also believed to be the place known as the Isle of Avalon.
---
KING ARTHUR AND THE HOLY GRAIL
The location of the myth of King Arthur and the Holy Grail
GLASTONBURY
Glastonbury, a small town about 125 miles or 220 km west of London,
is full of myth and legend.
In ancient times, Glastonbury lay in a triangle with the enormous stone circles
of Stonehenge and Avebury - between them
they formed a world energy-point.
Great circle lines go from Glastonbury to many sacred centers worldwide.
Glastonbury has long been a pilgrimage place, attracting travelers from far and wide.
It was a pilgrimage place in Druidic times (2,000-2,500 years ago)
and further back in Megalithic times, 4,000 years ago.
---
AVALON
A MYTHICAL PLACE
Avalon is a mythical place.
They myth emanated out of Glastonbury.
I began to find things that were very important to me when the woman told me
that my other self had arrived at Avalon.
A MYTHICAL PLACE WOULD EXPLAIN WHY THE AVALON
I EXPERIENCED HAD SKYSCRAPER BUILDINGS
THE SEARCH FOR THE HOLY GRAIL AND THE SILVER CHALICE
These legends of Avalon and Glastonbury symbolize the search
for the Holy Grail the Eternal Self
represented by the Silver Chalice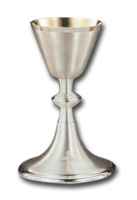 ---
THE BURIED TREASURE
Another of the mythical symbols of Avalon/Glastonbury is the eventual
revelation of the treasure buried there.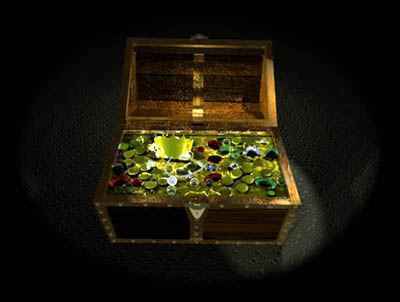 THE DISCOVERY OF THE TREASURE WILL USHER IN PEACE
I WONDERED IF THIS WAS CONNECTED TO 2012
Legends say these hidden treasures will one day be revealed,
ushering an age of peace and enlightenment into the world.
---
AVALON/GLASTONBURY
AND MY WORK OF HIDDEN MEANINGS
I think what struck me about Avalon Glastonbury most because of our work here was this.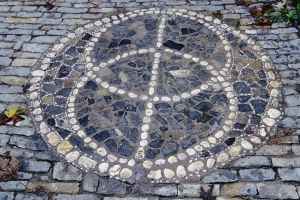 THE VESICA PISCES
As you enter the gardens of Avalon you will see written in stone.
The Vesica Pisces
MY OTHER SELF WHO IS IN AVALON HAS TOLD ME OF THE VESICA PISCIS
NOW I KNOW
AND I KNOW OF THE HOURGLASS NEBULA AND SUPERNOVA 1987A
What is so remarkable to me about this is now I know why
I understood the importance of the Vesica Piscis in the sky
in the form of SN1987a, and the Houglass Nebula.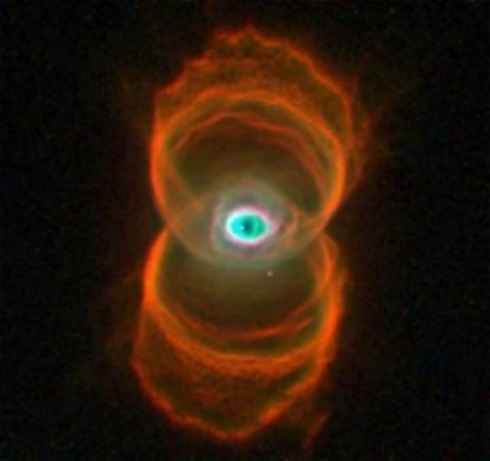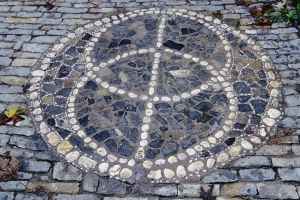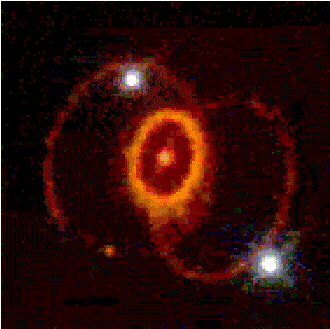 ---
WELCOME TO THE OTHER WORLD
THE WORLD OF REALITY
You see as we become aware of our existence in other places.
We enter into the very reality of where the myths originated.
The other places where the real signs and powers can be found to explain here.
MY OTHER SELF HAS FOUND AVALON
Certainly I know now that I am able to explain and call attention
to these things because,
my other self has found them in Avalon.
---
THE BUBBLE UNIVERSE IN AVALON/GLASTONBURY
One other thing of interest in Avalon Glastonbury has to do with the Bubble Universe.
BALLS OF COLORED LIGHT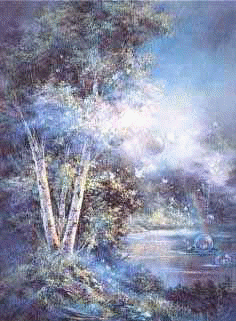 This painting is of the bubble lights said to appear at Glastonbury Avalon
THE DREAM WAS ACTUALLY MY REAL LIFE EXPERIENCE
IN AVALON/GLASTONBURY
Myself who lives in Avalon, directed I myself who lives in Earth
to give attention to SN 1987a and the Hourglass Nebula ,
Vesica Piscis, as well as to the Bubble Universe.
---
THAT IS WHY THOSE SUBJECTS HAVE BECOME
SO IMPORTANT AT HIDDEN MEANINGS AND TO ME
GLASTONBURY
Glastonbury, the mystic isle of Avalon is truly an enchanted place.
A sacred site since time immemorial, it is often forgotten but always rediscovered.
GLASTONBURY-THE SOURCE OF ENERGY
Situated on a major acupuncture point of the Earth body,
Glastonbury is one of the most powerful
energy centers on the planet.
I LIVE THERE AS WELL AS HERE
I WAS ALLOWED TO SHARE WHAT IS THERE
WITH THOSE WHO ARE HERE.
---
If You Can Help, Or For DVD's, Flash Drives, Or E Books
Click
Here
TO RETURN TO THE HIDDEN MEANINGS HOME PAGE CLICK HERE