TRANSLATE THIS PAGE INTO ANY LANGUAGE
EVOLUTION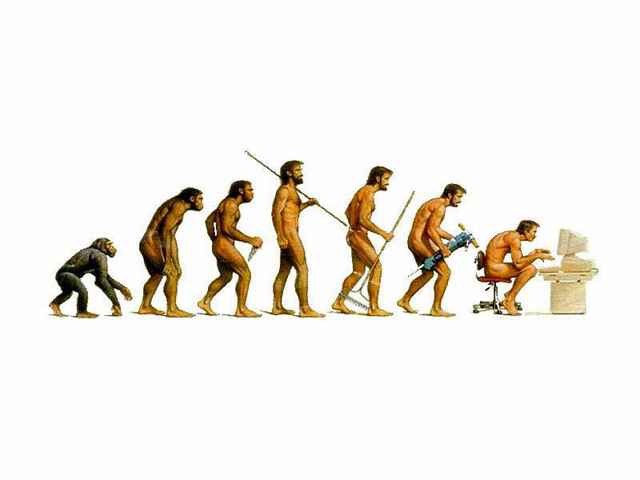 Human beings are not descended from a lower form of animal.
AS FAR AS HUMAN BODIES ARE CONCERNED
THAT'S ANOTHER STORY
---
HUMAN BODIES ARE ANIMAL
Human bodies are animal and have many characteristics in common
with the lower forms via genetics etc.
Evolution applies to human bodies.
THE ONES THAT OPERATE HUMAN BODIES
ARE PHOTON BEINGS WHICH ARE CREATED BY
GOD
The Human Being photon/light was created by God to embed in the
body when it has evolved to the proper status.
This is where so many err.
---
THERE IS A BIG DIFFERENCE BETWEEN
A HUMAN BEING AND A HUMAN BODY
THE SAME DIFFERENCE AS BETWEEN
A CAR AND A DRIVER
A human body evolves and a human being is created by God.
In other words:
GUESS WHAT ?
<![if !vml]>
<![endif]>
---
If You Can Donate, Or For DVD's, Flash Drives, Or E Books
Click
Here
TO RETURN TO THE HIDDEN MEANINGS HOME PAGE CLICK HERE