TRANSLATE THIS PAGE INTO ANY LANGUAGE
TWO SHORT STORIES ABOUT TWO PEOPLE
WHO GAVE THEIR LIVES FOR SOMEONE ELSE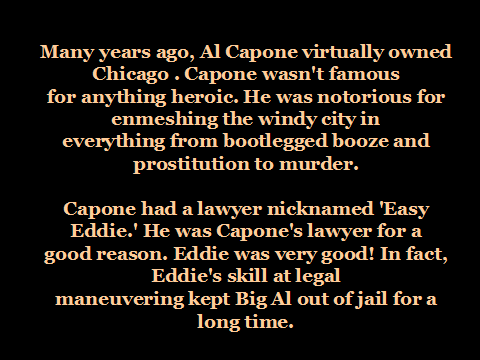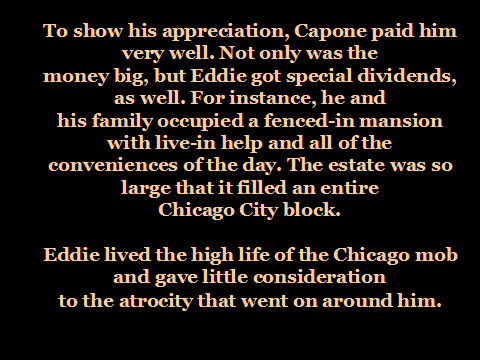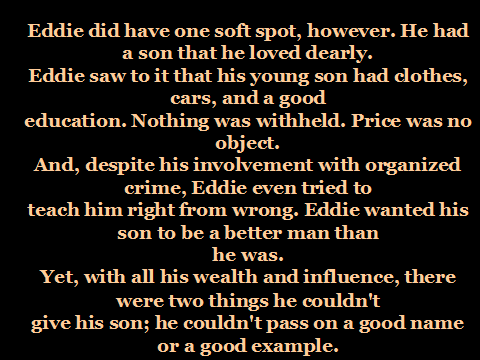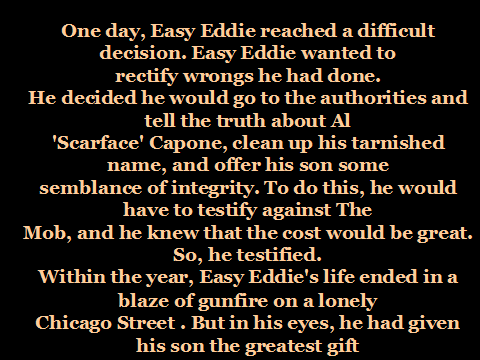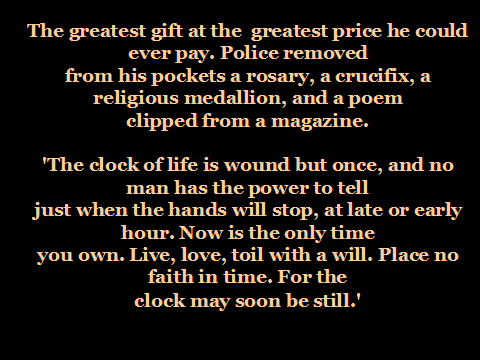 That is a beautiful story of someone who gave his life for someone else, that he might fulfill
a feeling of love and obligation he had for his son.
But there is more to the story and I think it will move you deeply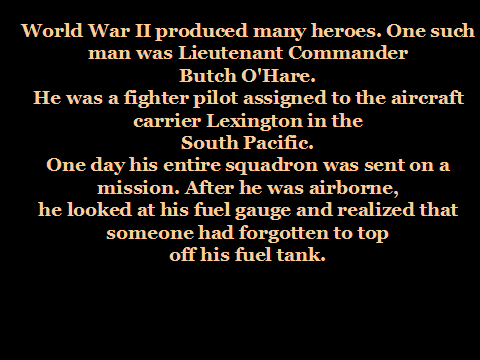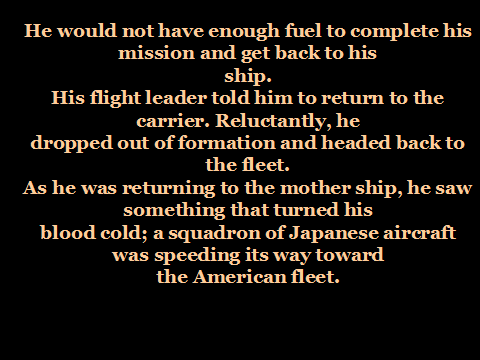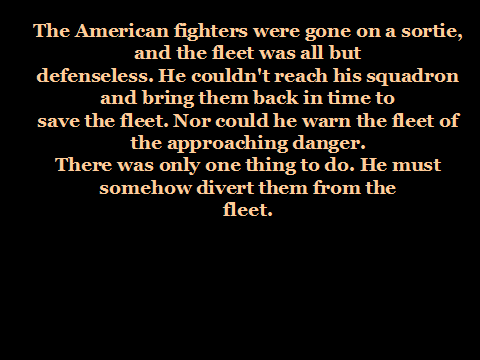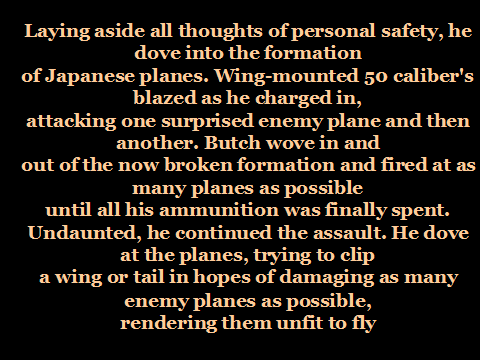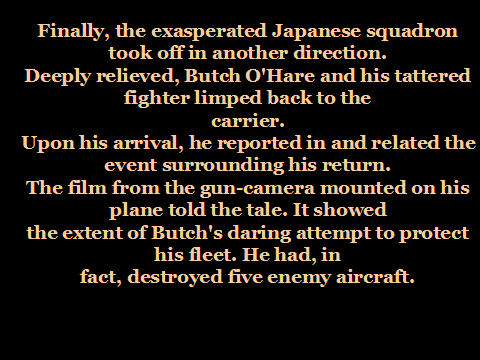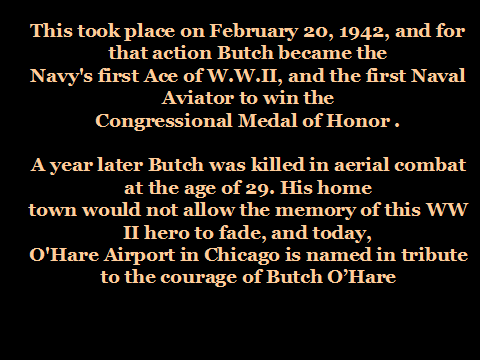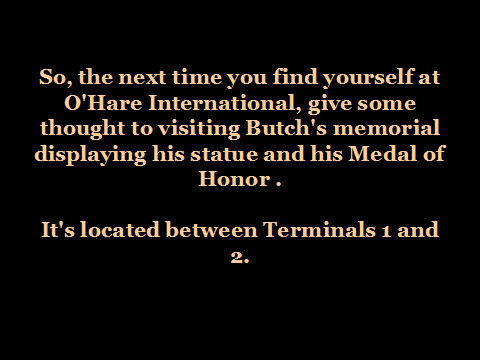 Two great stories about people who totally put themselves
second for the sake of others.
Oh wait there was one other part of the military story .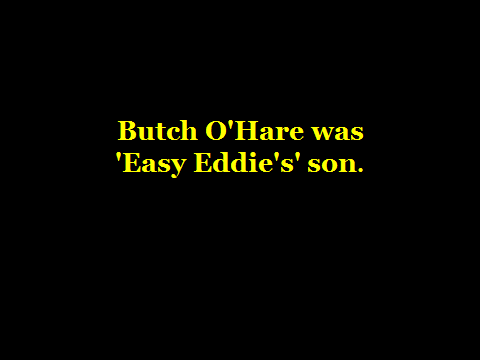 ---
If You Can Donate, Or For DVD's, Flash Drives, Or E Books
Click
Here
TO RETURN TO THE HIDDEN MEANINGS HOME PAGE CLICK HERE