TRANSLATE THIS PAGE INTO ANY LANGUAGE
WHO IS IT
THAT REALLY HEARS FROM GOD ?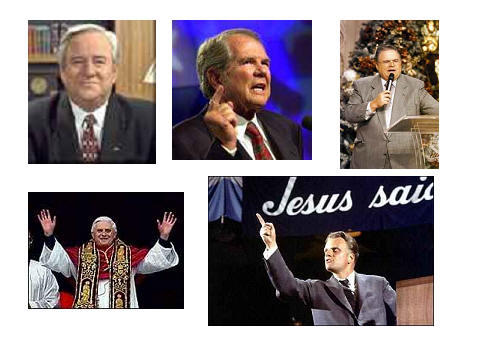 You all know who these men are.
They have reputations as being the ones who hear from God
---
But there is one person who stands out.
A SPECIAL PERSON WHO GOD TELLS THINGS
HE DOES NOT TELL MINISTERS AND PRIESTS
A person who knows in advance when a person is about to die.
He goes to that person 2 to 4 hours before death and stays with that person until he or she passes over.
This person has never been wrong and has received a plaque
from the State of Rhode Island for the comfort he brings to those passing over.
Yes this person hears from God far more clearly then do those above.
HE WORKS AT A NURSING HOME IN RHODE ISLAND
HIS NAME IS OSCAR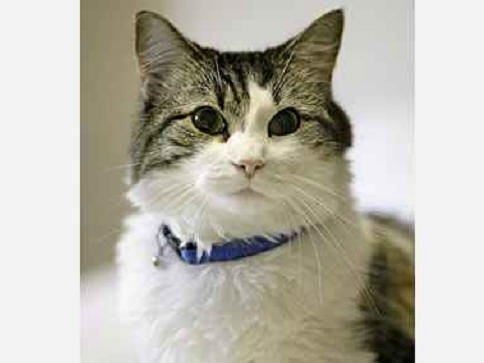 1 Corinthians 1:27. But God has chosen the foolish things of the world to confound the wise;
and God has chosen the weak things of the world to confound the things which are mighty.
CHECK IN LET ME KNOW YOU WERE HERE CLICK HERE
Your donation to help keep this work going CLICK HERE
TO RETURN TO THE HIDDEN MEANINGS HOME PAGE