TRANSLATE THIS PAGE INTO ANY LANGUAGE
REINCARNATED ASTRONAUT
AND
THE BOY WHO LIVED BEFORE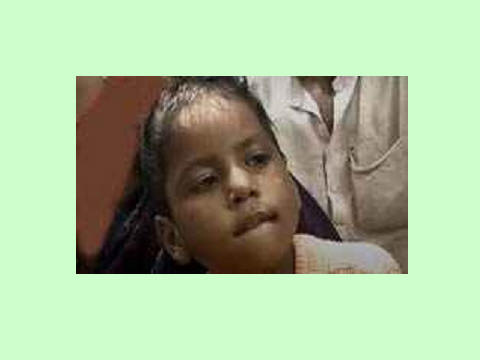 This little girl from a remote region of India says that she lived before and her name
was Kalpana Chawla and she was killed in the sky.
Kalpana Chawla was an Indian Astronaut who died when the
US space shuttle Columbia crashed some years ago.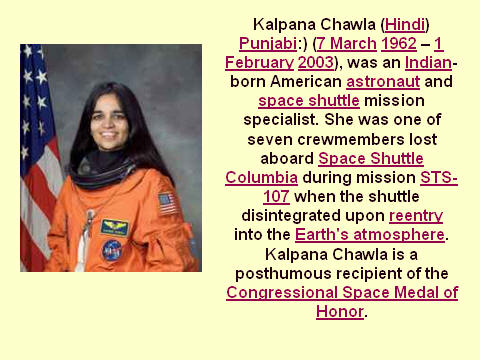 ABOVE: KALPANA CHAWLA THE ASTRONAUT
---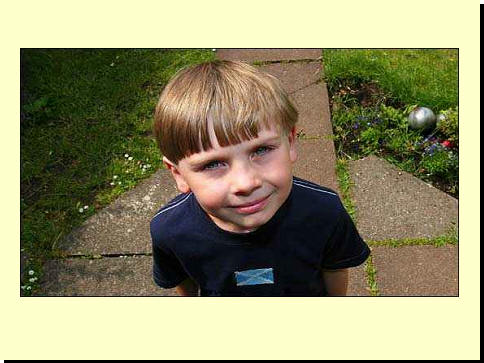 THIS IS CAMERON FROM GLASGOW SCOTLAND
He says that he lived before with his family named Robertson in a white
house near the bay on the Isle of Barra in Scotland.
His present family had never been to the Isle of Barra.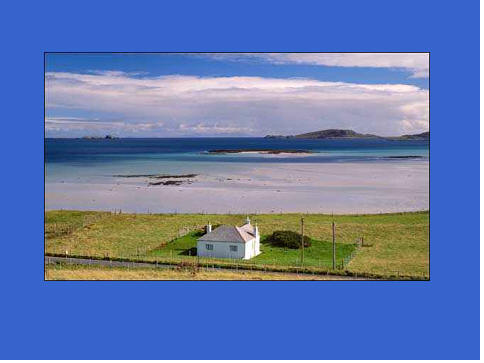 They went to the Isle of Barra and found this white house on the bay
where a family named Robertson had lived many years ago.
FORGET RELIGION AND ENJOY
THE WONDERS OF REALITY
It has happened to you as well.
---
If You Can Donate, Or For DVD's, Flash Drives, Or E Books
Click
Here
TO RETURN TO THE HIDDEN MEANINGS HOME PAGE CLICK HERE