TRANSLATE THIS PAGE INTO ANY LANGUAGE
REALLY HAPPEN?
Is reincarnation real?
Does it really happen ?
Let us consider those who say it is real and those who say it is not.
---
FIRST, THOSE WHO SAY
"YES REINCARNATION IS REAL "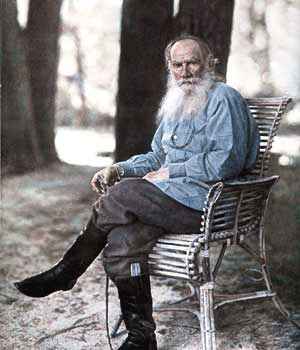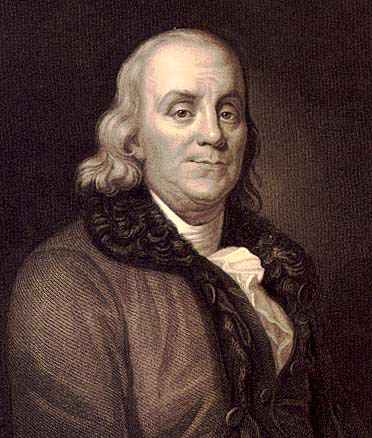 Leo Tolstoy Benjamin Franklin Jack London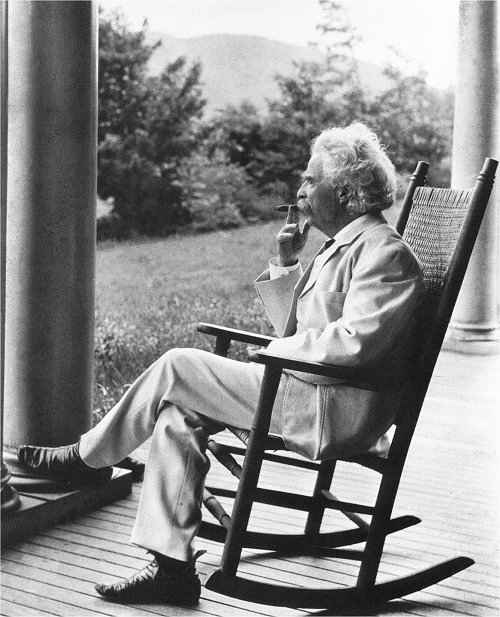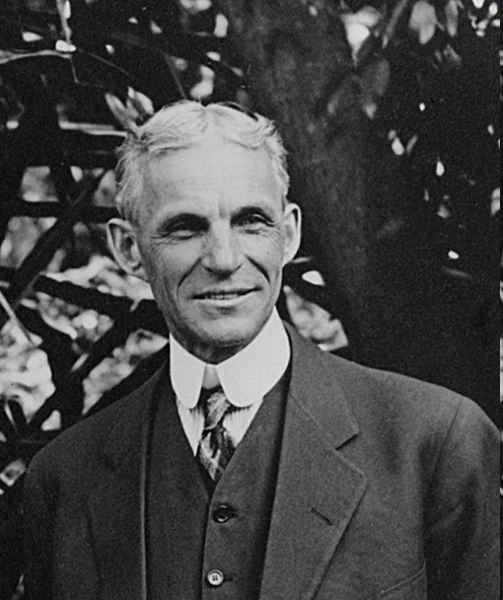 Mark Twain Henry Ford Ralph Waldo Emerson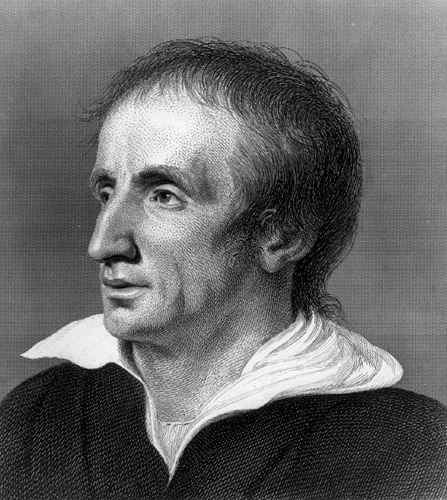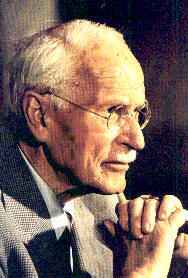 William Wordsworth Socrates Voltaire Carl Jung
---
NOW THOSE WHO SAY
"NO REINCARNATION IS NOT REAL"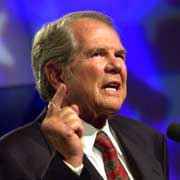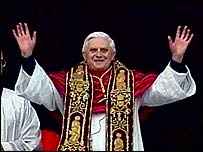 Pat Robertson The Pope Jerry Falwell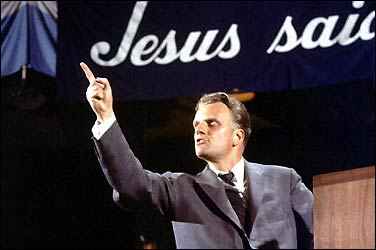 John Hagee Billy Graham Paul Crouch
WHICH GROUP APPEARS MORE CREDIBLE TO YOU?
---
If You Can Donate, Or For DVD's, Flash Drives, Or E Books
Click
Here
TO RETURN TO THE HIDDEN MEANINGS HOME PAGE CLICK HERE