TRANSLATE THIS PAGE INTO ANY LANGUAGE
THE RESULTS OF OUR LOSS
IN VIETNAM
They said we had to fear the evil government of North Vietnam
SO WE SLAUGHTERED EVERYBODY
So we had 50,000 Americans killed there and 3 million Vietnamese
BUT THE BAD GUYS WON
Not because they had a better army but because the people there did not want us to win.
LOOK AT THE TERRIBLE THINGS THAT HAVE HAPPENED
BECAUSE THE BAD GUYS WON
Look at the horror that has happened as a result of Viet Nam not being overthrown by us.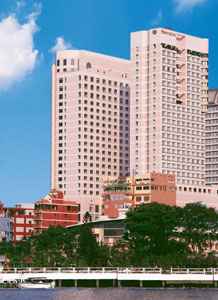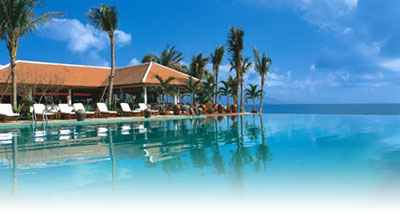 Saigon Sheraton Anaman Resort and Spa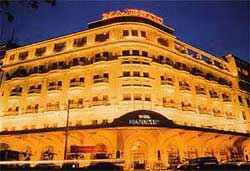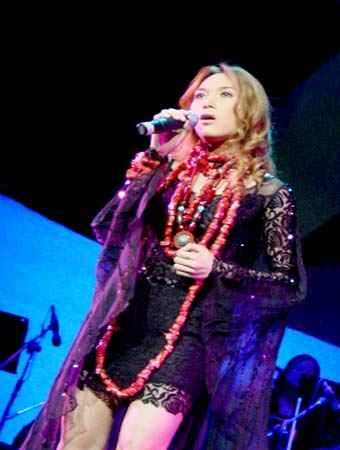 5 Star Majestic Hotel Hanoi A Vietnamese night club singer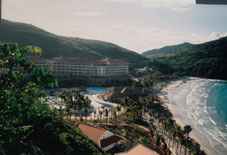 THE 5 STAR PAVEL RESORT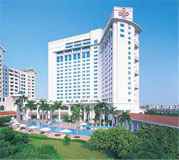 Doo Wee Hotel
A New Resort Under Construction
The Flamingo Palms
All of this was built with American money through American investors.
YOU'RE INVITED TO VACATION THERE
There are commercial American airlines with regularly scheduled flights, to take you there.
WE SACRIFICED 50,000 YOUNG AMERICANS FOR THIS
This is what we had to fear, and 50,000 young Americans were killed because of it.
Such is the horror of unfounded fear.
And to all of those in their graves over this war, who will apologize?
---
If You Can Donate, Or For DVD's, Flash Drives, Or E Books
Click
Here
TO RETURN TO THE HIDDEN MEANINGS HOME PAGE CLICK HERE