TRANSLATE THIS PAGE INTO ANY LANGUAGE
Younger and Younger and Younger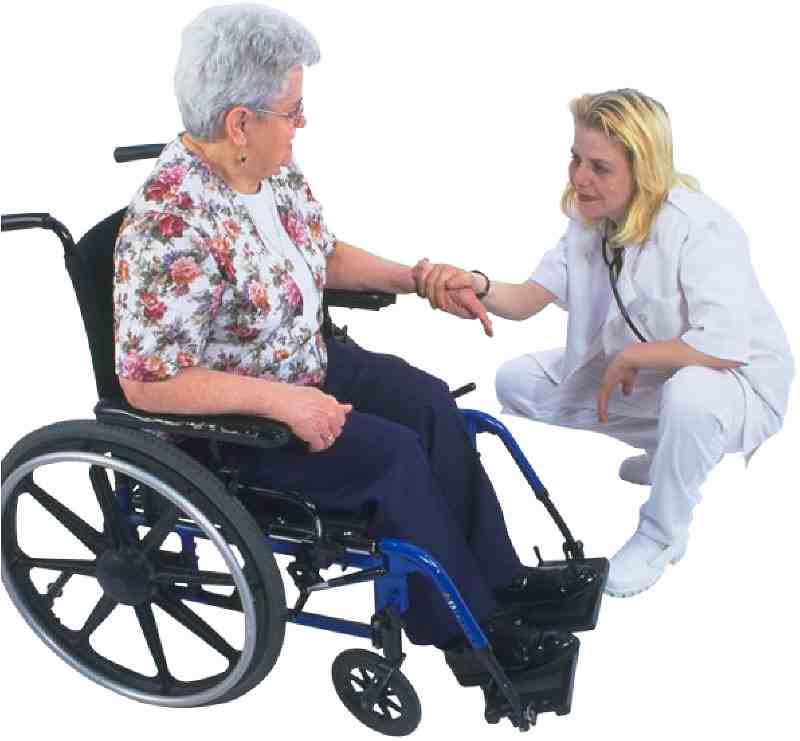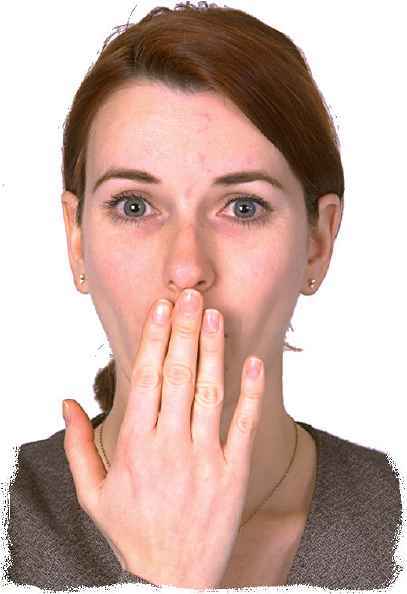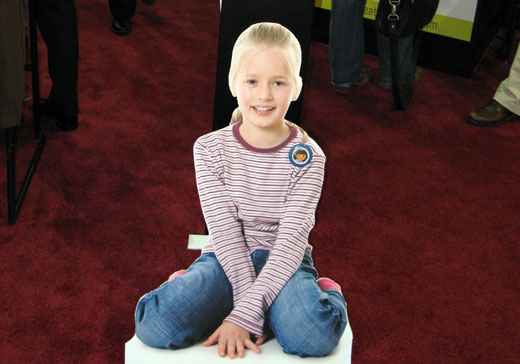 WILL YOU SHOW UP IN HEAVEN AS A SENIOR CITIZEN?
When we die as an older person, do we enter some other place as an old person?
How old you would be if you died here and then were in heaven or
some other mythical place that religion has made up?
How old would you be?
Would your friends and relatives who have passed on be the same age
as when they physically died?
We try to consider these things with a primitive mentality .
We absolutely have no understanding
of ourselves or the existence we find ourselves in.
Take a look at this and maybe it will convince you to just go into meditation and stop
trying to figure things out.
This is from a web site called the Electron Centennial Page.
---
LIFT OFF TO THE FOUNTAIN OF YOUTH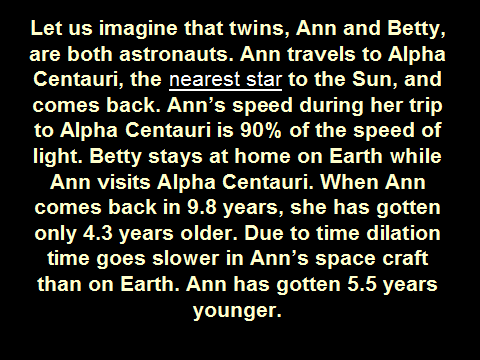 ABOVE: One person travels to the nearest star. The other person stays home.
When the person who travels to the star comes back in 9.8 years she only aged
4:3 years. So though the person who stayed home ages normally, the person
who traveled has gotten 5.5 years younger.
For every 10 years you travel you get 5 years younger.
Not bad ?
You die at 90 and reach your heavenly destination at 21.
The further you go the younger you will be.
You could conceivably go to a realm where you would not age at all because
the inertia would be so slow.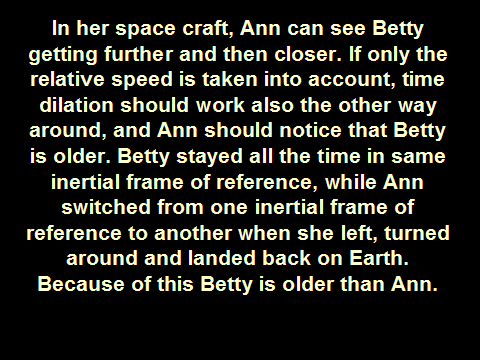 ABOVE: We stay here and get older, and those who pass on get younger and younger.
In other words, your grandmother who died years ago may be a lot younger then you
are now.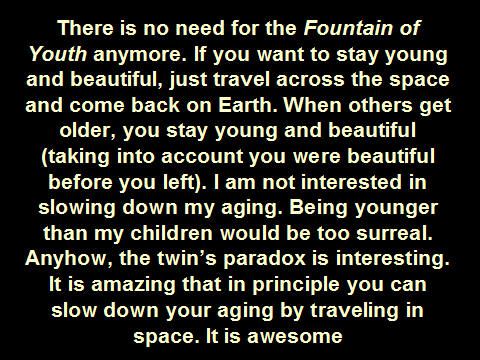 ABOVE:
If you want to stay young just travel across space and come back. Your
friends will all be old but you will be young and beautiful. You can slow
down your aging by traveling in space,.
---
YOU AS A PHOTON HAVE NO AGE
BUT YOUR TWIN IN A PARALLEL UNIVERSE DOES
Remember now, your other self is already there.
To the right maybe older, to the left maybe much younger.
It is awesome how we try to understand all of this through religion and wind up singing songs, and
making up nonsense.
So if we take what we have seen today about ourselves, the facts from a scientific stand point say that
we are two beings.
We are a human being making earthly physical 3 dimension decisions and we are
a light being who's decisions are made automatically without any input from us.
It is a strange and wonderful universe of life and adventure in which we travel as photon from place to place and existence to existence.
Our bodies die and get sick, just like our cars break down.
But we go on and on, getting younger and younger over and over again.
---
HOW STRANGE ALL OF THIS SOUNDS
It only sounds strange because we have chosen to follow the path of religious teaching which is based on a misinterpretation of mythology in taking for literal that which is obviously symbolic.
We know absolutely nothing about our invisible quantum identities.
We know absolutely nothing about the photons who lived in bodies here with us on earth and who have gone.
We believe in middle ages nonsense because we are frightened by the cults that control our minds to do otherwise.
When we are prepared to abandon nonsense and embrace reality, then we will understand the eternal truth.
We all continue in life, younger and younger, no matter how many bodies we drive and how old they get.
---
YOUR CHOICE
To kneel in concrete buildings and utter words prepared for you by others.
Or to step beyond the words and embrace your photon self in the wonder where no one dies and no one grows old.
---
If You Can Donate, Or For DVD's, Flash Drives, Or E Books
Click
Here
TO RETURN TO THE HIDDEN MEANINGS HOME PAGE CLICK HERE