AN EMERALD TYPE
FLY OVER
That was about 30,000 years ago.
This was how it was described in the Emerald Tablets.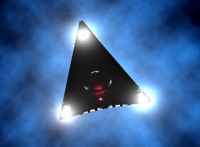 THE EMERALD UFO FLEET INVADES PLANET EARTH
The Order Comes To Invade The Earth
To Bring Civilization To The
Hairy Barbarians
From www.crystalinks.com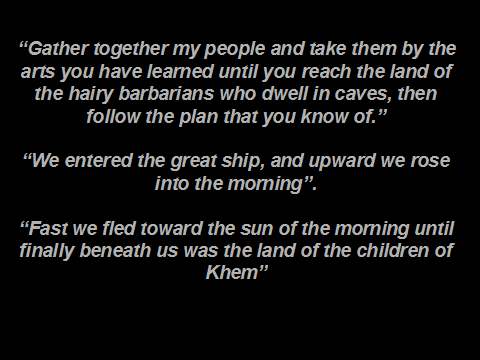 ABOVE: A large group boards
space ships, for a trip to planet earth.
---
THE EMERALD ALIEN
UFO INVASION
WHITE PRINT WWW.CRYSTALINKS.COM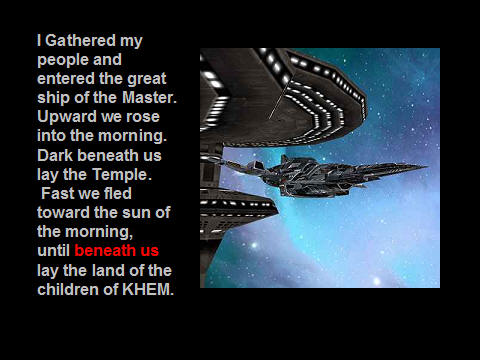 They landed among primitive people who were our ancestors.
I thank John in California for bringing this comparison to my attention
A flyover in the Brazilian jungle revealed to the world a primitive tribe
that had never been contacted by civilization before.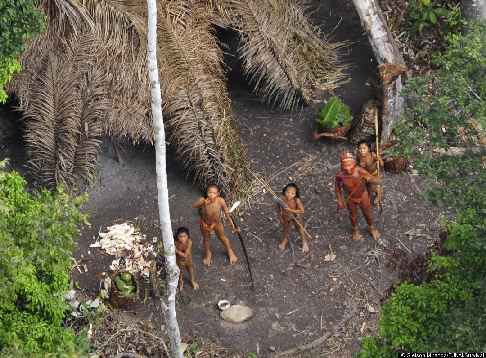 google image
If you have questions about the possibilities of UFO craft flying over
the land of primitive people as outlined in the Emerald Tablets, you may wish
to consider the same event played out here in January 2011.
---
If You Can Help, Or For DVD's, Flash Drives, Or E Books
Click
Here
TO RETURN TO THE HIDDEN MEANINGS HOME PAGE CLICK HERE
Non Profit Org. Under New Age Christian Village Church AKA Hidden Meanings
INDEX
The Huffington Post | Joanna Zelman