THE EBOLA VIRUS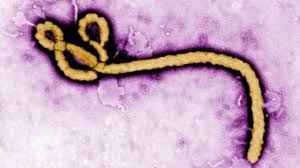 Conservatives are very much against socialized medicine.
They feel that one must be able to take care of ones self
and pay for their own health care.
They will not approve of free preventative care.
In scripture Jesus said
Matthew 10:8 Heal the sick, freely you have
been given now freely give.
Now the Ebola virus has caused a fright
AND WHAT IS THE WARNING ?
If we do not take care of the sick who are poor both here
and throughout the world.
THEIR ILLNESS MAY COME KNOCKING ON OUR DOOR
Heed the warnings of Pacal Votan concerning the beginning
of the great change in December 2012
If we do not change our ways, nature will change them for us.