EPIPHANY, EPIPHYSIS, PINEAL GLAND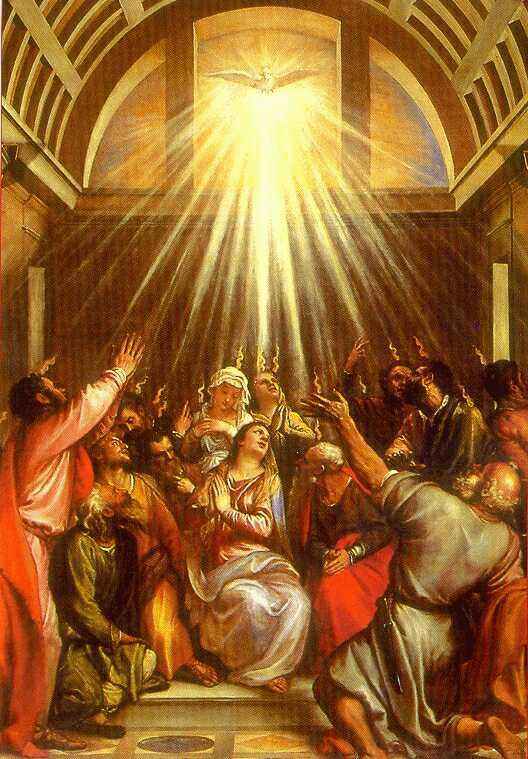 EPIPHANY A RELIGIOUS HOLY DAY
LET US LOOK AT THE DICTIONARY
AND DEFINE THE WORD EPIPHANY
e·piph·a·ny (¹-p¹f"…-n¶) n., pl. e·piph·a·nies.
1. Epiphany.a. A Christian feast celebrating the
manifestation of the divine nature of Jesus
January 6, on which this feast is traditionally observed.
2. A revelatory manifestation of a divine being.
3.a. A sudden manifestation of the essence or
meaning of something.
b. A comprehension or perception of reality
by means of a sudden intuitive realization:
We go to Stedmans Medical Dictionary
Pineal Gland
A Small cone shaped organ in the brain.
Also called epiphysis,
Pineal body, pineal organ.
We are making connections between spiritual
or mystical thought, and scientific thought.
It keeps coming to the place of the Pineal Gland.
This would indicate that the Pineal Gland of the
brain seems to have a connection with the light
that we have called God, and the angels or
angles of light which are messengers, or photons.
---
If You Can Donate, Or For DVD's, Flash Drives, Or E Books
Click
Here
TO RETURN TO THE HIDDEN MEANINGS HOME PAGE CLICK HERE