MOSES SHOOTING DICE ?
WHY DID MOSES REQUIRE THE HIGH PRIEST
TO CARRY THE URIM AND THUMIN
INTO THE HOLY PLACE.?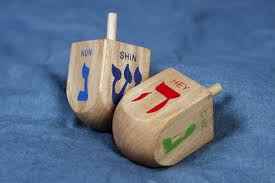 The Urim and Thumin were small wooden squares with marks on them.
They were used like dice.
The high priest would go into the Holy Place and roll the dice to determine
Gods will in a particular situation.
So if your praying for a new chariot, you better hope
He doesn't roll snake eyes.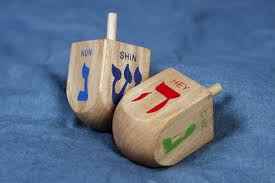 ---
If You Can Help, Or For DVD's, Flash Drives, Or E Books
Click
Here
TO RETURN TO THE HIDDEN MEANINGS HOME PAGE CLICK HERE