THE CONCEPT OF SALVATION THAT
CHRISTIANITY HAS GOTTEN
100% WRONG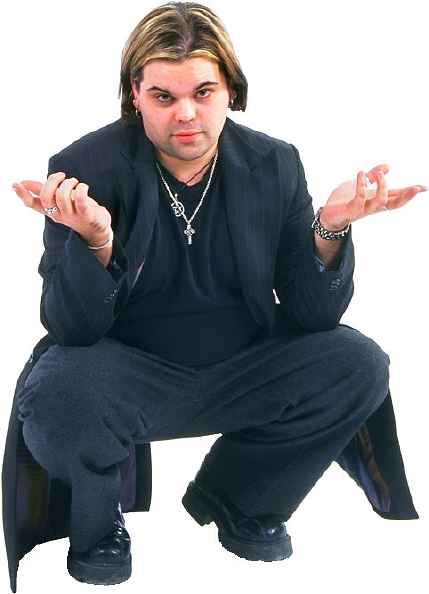 How does a Christian get saved?
I went to several Christian web sites concerning this question,
and this is what I copied.
Believe with all your heart that Jesus is Lord God, and
humble yourself before Him.
Admit you are a sinner standing naked before a God that sees
all the way to the most secret regions of your heart.
Finally you must receive Jesus as your Lord and Savior.
You must understand and believe what it is He actually did for you
on the cross 2000 years ago.
He paid in full for all your sins with His very life.
There is nothing you or any person can do to merit your salvation.
It is God's gift to you! His only begotten Son.
If you truly understand now and believe that Jesus is the only way
you can be saved from eternal damnation...
So there it is.
Believe Jesus is Lord and died for your sins, and
salvation from eternal damnation is yours.
And especially note that line
"There is nothing you or any person can do to
merit your salvation"
BUT ACCORDING TO THE BIBLE
THAT IS ABSOLUTELY WRONG !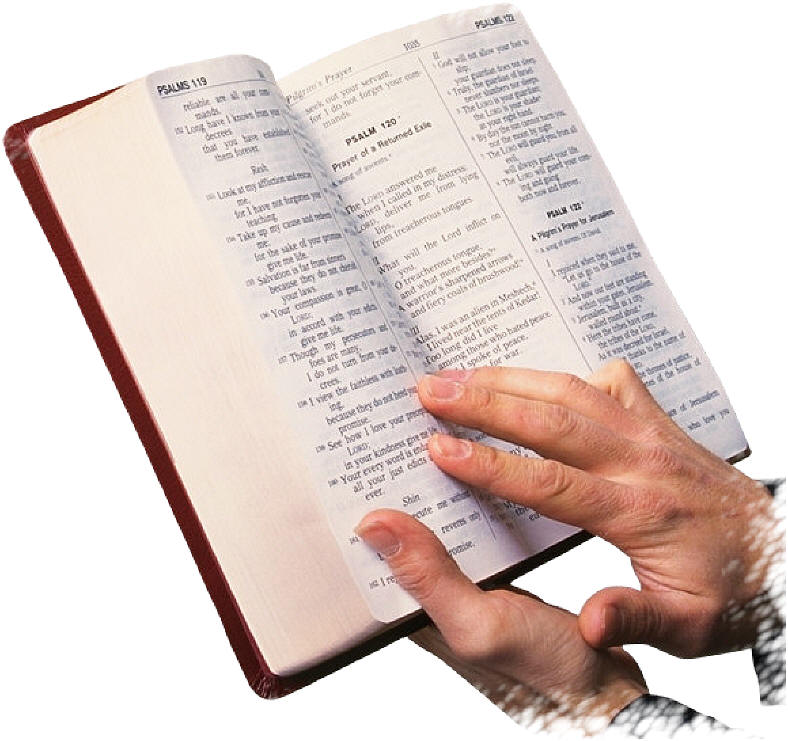 You claim Jesus is Lord and Savior, and you believe
He died for your sins. That's what Christianity say.
And there is nothing you can do.
Hebrews 5:9 And being made perfect, he became the
author of eternal salvation unto all of them that obey him.
Now wait a minute. Christianity didn't say anything about obeying Him.
They said you have to accept Jesus as Lord and there is nothing you can do.

Then why did Jesus say,
Luke 6:46 why do you call me Lord and not do the things I tell you to do?

You mean Jesus cannot be our Lord unless we do what He says?
They didn't say anything about that.

In Matthew 7:24 & 7:25 Jesus said that everyone who hears his sayings
and does them is like a man who built his house on rock and
the storm could not damage it.
But whoever hears his words and does not do them is like someone
who builds their house on sand, and the storm will destroy it.
And so Christianity is wrong about salvation.
Believing and receiving will not do it.
Obedience to Jesus instructions by carrying them out is necessary.
Without that He cannot be Lord and there cannot be salvation.
---
WHAT ARE THEY TRYING TO
SAVE THEMSELVES FROM ?
They believe that there is a place somewhere in this universe called Hell.
And if you do not do what they say is necessary , you wind up there forever.
On fire forever.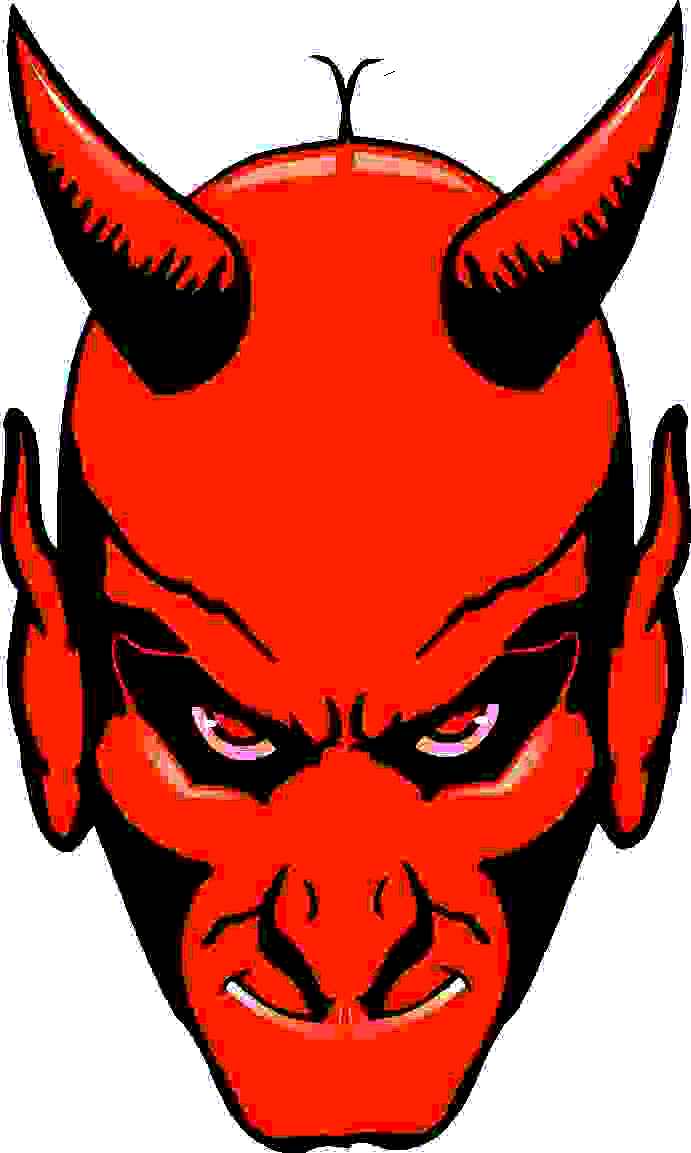 And not only that but the place is crawling with devils and demons.
So this is how they believe you are saved from winding up in Hell.
If you attend a Christian church you usually can see this
happen at the end of a service.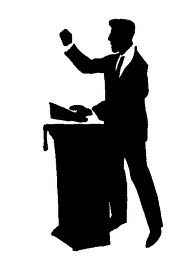 The preacher has everyone bow their heads.
He then has them repeat a prayer after him.
The prayer asks Jesus to be Lord of their life, and come into them
and be their savior and, they claim belief in the resurrection of Jesus.
Next the Pastor asks for a show of hands of everyone that said the prayer.
Those that raised their hands are asked to come forward.
It is called an altar call.
There they are proclaimed as saved.
---
NOW THEY WILL NOT GO TO HELL.
THEY ARE DECLARED SAVED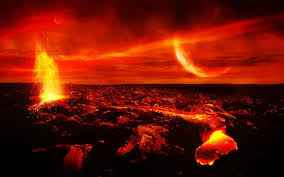 But where is the need for obedience to the instructions
of Jesus Christ that He said must be carried out for Him
to be Lord of your life?
Where is the acknowledgment of the scripture that Jesus is
the author of salvation for all who obey him?
It is not there. It is not required.
---
SALVATION IS REAL, BUT FROM WHAT?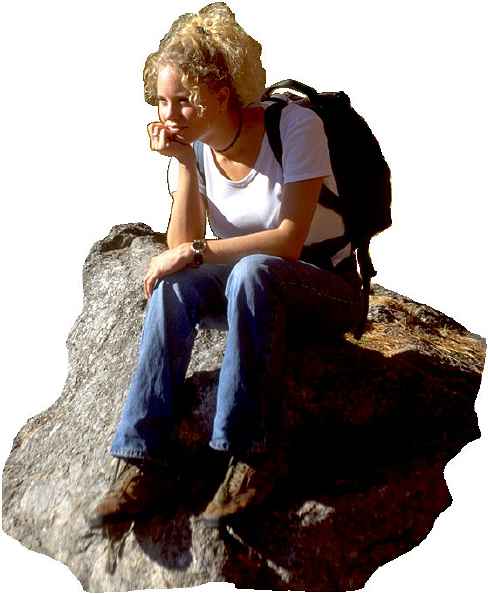 During the middle ages when the Bible translators in England
were looking for a name to identify the place where sinners wind up,
they chose Hell.
The reason is that the Norwegian Goddess Hel was the Goddess
of the underworld and she would transform sinners who were sent
to her and renew them.
So the Goddess Hel became the place Hell, and the counseling
sessions were replaced with fire and demons.
---
THE KINGDOM WITHIN INCLUDES
HEAVEN AND HELL
Jesus said that God's kingdom is within us.
That would mean that Heaven and Hell are within us.
Hell is the lower carnal mind and is the place were people
dwell who bring violence, and hate upon the earth.
Heaven is the higher realms of consciousness which brings peace.

As you can see in the condition of the world today,
Hell is a very busy place.
---
HELL IS NOT ETERNAL DAMNATION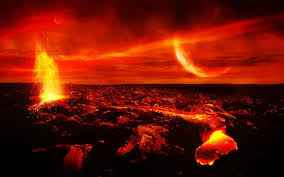 You don't have to live in Hell.
You can leave there by raising your consciousness in meditation.
When you enter within, separate from thought, and touch
the single eye pineal, you rise in consciousness out of Hell.
It is just as the Bible says.
Proverbs 15:24 The way of life is above to the wise, that he may
depart from hell beneath.
There it is. That is salvation.
You leave the hell of the lower mind by raising your consciousness
to the higher.
THAT IS WHY OBEDIENCE TO JESUS
IS SO IMPORTANT
This is what Christianity has missed.
By declaring salvation as a gift received by saying words
they miss the obedience to Jesus who takes them out of
the lower Hell to the higher Heaven.
Jesus said. Seek within yourself for the kingdom.
He said take no thought, and touch the single eye
which is the Pineal Gland.
When one does that, they raise their consciousness.
They follow the way of life above and
depart from the hell beneath.
Christianity does not include this and therefore there can
be no salvation by following their way.
---
YOUR SALVATION BRINGS
PEACE TO THE WORLD
The whole purpose of salvation is to civilize the planet earth.
To provide a way for people to live in peace and harmony.
To be saved out of the nightmare we now see all around us,
caused by us.
SALVATION IS NOT TO SAVE AN INDIVIDUAL FROM HELL
SALVATION IS TO SAVE THE HUMAN RACE
FROM SELF DESTRUCTING
Whether Jesus physically existed or not, means nothing.
What matters are the words, the teachings, that solve the problem
of the disturbed human mind
If we obey Jesus Christ we raise our consciousness,
and are saved out of the Hell which is the carnal mind.
But there is much more to it.
We are changed by the renewing of our mind.
We no longer feel the way we did.
We reject violence, we reject judging others.
We reach out to help the poor and the sick.
By raising our consciousness, we say with Paul.
It is no longer I who live but Christ who lives within me.
That is the salvation that Jesus taught, and the Bible taught,
and Christianity has missed.
John Milton in Paradise Lost wrote this:
"The mind is its own place, and in itself can make a heaven of hell,
a hell of heaven.."

If You Can Help, Or For DVD's, Flash Drives, Or E Books
Click
Here
TO RETURN TO THE HIDDEN MEANINGS HOME PAGE CLICK HERE