PACAL VOTAN
AN ANCIENT VOICE
FROM SOMEWHERE ELSE
WHO KNEW ABOUT TODAY
DECEMBER 21 2012
ENTRANCE TO THE NEW AGE
PACAL VOTAN PREDICTED THE
ADVENT OF THE NEW MIND
Pacal Votan of the ancient Mayans dating back to
around 600 AD predicted the end of life on planet earth as we
have known it.
A new earth and a new mind.
He actually predicted when this great change would begin.
It took numerologists to figure out his numbers but they finally
did, and what did they come up with?
The beginning of the great change was to take placeplace on
Dec 21 2012 at 11:11am.
THAT DATE WAS THE COMPLETION
DATE OF PISCES THE CHANGE WAS
THE BEGINNING OF AQUARIUS
Pacal Votan's philosophy was, if you hurt nature, nature
will hurt you.
So he predicted this great change and if you look around you would
have to say we are in the midst of it.
But who was this man?
He knew of things that were and he knew of things that are now.
PACAL VOTAN AND THE UFO
Thousands upon thousands of years ago, legend has it that a UFO
force of unknown origin landed in what was called Khem and is
now known as Egypt.
They landed there under the direction of one who legend has named Thoth.
He claimed to have built the first pyramid which we know as the great
pyramid.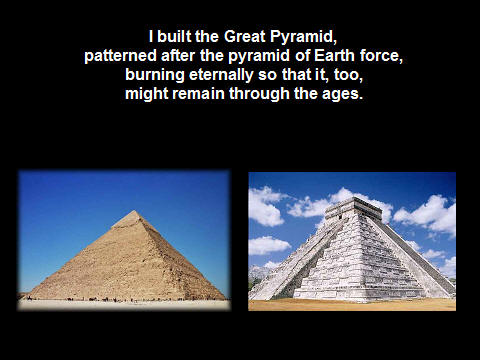 On the left you see the great pyramid in Egypt and on the right
you see a Mayan pyramid .
He sent groups to go in different directions around the earth in order to
begin civilization work with beings living on the earth at the time.
It is my belief that one group landed in what we now call South America
and the land of the Mayans.
The land of the Mayans what we identify today as Guatemala, Belize,
Honduras, El Salvador and Southern Mexico
I feel that way because suddenly Pyramids began to spring up in that
area. Here is a Mayan pyramid.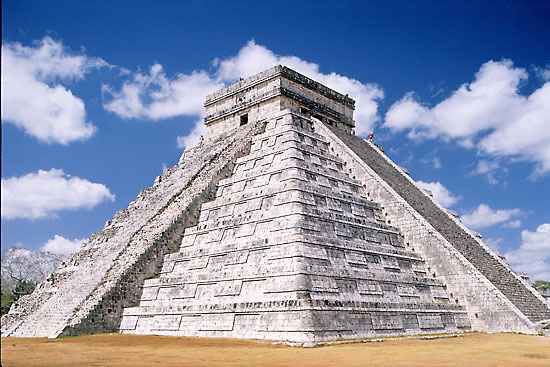 So you have Thoth saying he built the great pyramid we now see in
Egypt.
He sends forces out in all directions and suddenly Pyramids beging
to be seen in Mayan territory and as you will see below, Pacal Votan
is pictured in what looks like a space ship.
On what is supposed to be Pacal Votan's tomb is a stone carving
of what he looked like. Look at it and tell me what does it look like to you.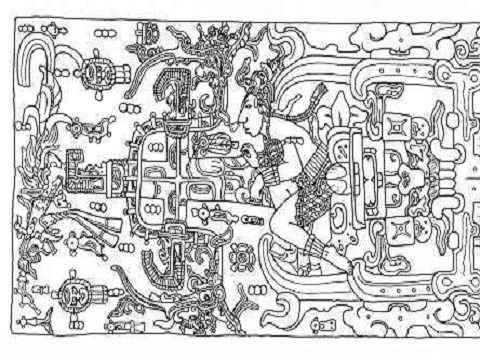 Does it look like Pacal in a space ship? To me it does.
And if it is, then we have an alien from another dimension making
a prediction in 600ad, of a great change to come upon us starting
on December 21 2012.
ABUSE AND NEGLECT OF NATURE
Pacal Votan knew that the obsession with the material things would
cause us to abuse nature, and he predicted that the great change
would come to correct the course of the human mind upon the earth.
We have been destructive towards the earth and abusive to the animals.
HAVE WE POURED GASOLINE ON THE FIRE ?
If you have a fire in a building that's bad.
But if that building is storing paint, or gasoline, that's much worse.
The concern has to be on conditions that may contribute to the problem.
A hurricane is bad but a hurricane that is fueled by very warm water is much worse.
Global Warming, Climate change, can be difficult but when you feed it with
carbon into the atmosphere and the oceans, it would be like the paint or
gasoline in a burning building.
THINGS ARE NOT THE SAME AS THEY USED TO BE
In other words the nature we are living in now is not the same as the
nature people lived in 100 years ago.
WE HAVE THE CONVENIENCES THAT SERIOUSLY IMPACT THE ENVIRONMENT
They did not have the conveniences we have today,
but they also were not impacting the environment
as we are today.
Starting 100 years ago we began developing all kinds of
amazing things that have changed the environment we live in.
PACAL VOTAN PREDICTED THIS IN 600AD
This is important because Pacal Votan predicted that all of this would
culminate in a change of earthly existence
And he connected it directly to the earthly pollution that humans have
brought upon the earth, and upon nature, and its wildlife.
These were Pacal Votan's words as recorded by the Mayans.
Humanity would become disconnected from the laws of the
natural world and would fall ignorant of our sacred interdependence
with nature.
He foretold of our accelerated technological society and the resulting
damage from our collective divergence from natural law in exchange
for materialist values.
I ask you to consider deeply my proposal that Pacal Votan was an
alien who came to earth from another dimension in a UFO and predicted
the great change to come upon the earth starting December 21 2012.
Is it all a coincidence that Pacal Votan said we would have a difficult
time beginning in 2012 because of our abuse of nature and we certainly
have to consider that he was absolutely right.
Even as we have contributed to global warming testify's to his words.

google image
As Bob Dylan said, when will we ever learn?
PACAL VOTAN POINTED TO 2012 AS THE BEGINNING
THERE IS CONFUSION AND TURMOIL ON THE PLANET
BOTH HUMAN AND WEATHER, AND IT SEEMS TO
GROW DAILY.
CONFUSION AND TURMOIL PRECEDE CHANGE
OUT OF CHAOS COMES CREATION
WHAT HAPPENED IN 2012 AND WHY IS IT SIGNIFICANT?
This is from Lawrence Joseph of St. John's University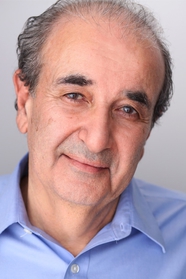 Part of the 2012 mystique stems from the stars.
On the winter solstice in 2012, the sun aligned with the
center of the Milky Way for the first time in 26,000 years.
This means that whatever energy typically streams to earth
from the center of the Milky Way was disrupted
On December 21 2012 at 11:11.
WHAT DID NASA HAVE TO SAY ABOUT 2012?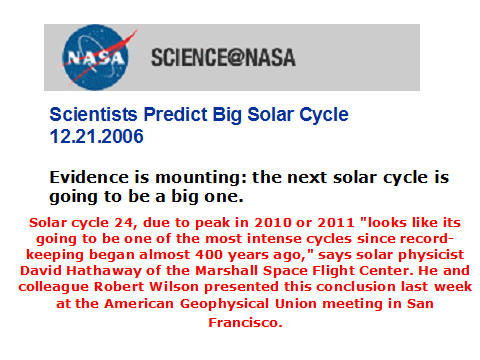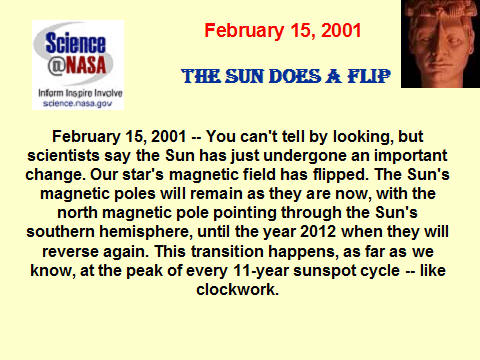 AN 11 YEAR SUN FLIP IN 2012
So it's not just Pacal Votan who predicted serious earth
events during this time.
Above Lawrence Joseph told us of the energy coming to us from the
Milky Way being disrupted
Here we also see that NASA in 2006 made a prediction of an
intense solar cycle and in 2001 a sun flip during the same time
frame as Votans prophecy.
NASA AND PACAL VOTAN A CURIOUS DUO?
PACAL VOTAN AN ANCIENT ASTRONAUT?
And if you think it is silly to compare the statement of Pacal Votan
from 2000 years ago to NASA of today, take a look again at the carving
that is on the cover of what is supposed to be the tomb of Pacal Votan.
SURE LOOKS LIKE AN ASTRONAUT DOESN'T IT?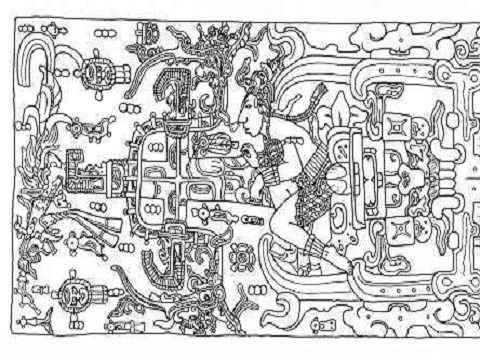 OUR CONCERN HAS ONLY BEEN WITH
OUR MATERIAL "THINGS"
google image
PACAL VOTANS CONCERNS WERE THE SAME AS JESUS.
WE BECAME SO EMBEDED INTO THE LEFT SIDE THAT
WE LOST TOUCH WITH THE RIGHT
The problem that Pacal Votan saw, was that when we began
to invent all of our amazing technological things that put
electrical energy and industrial pollution into the atmosphere,
we would get so consumed in the corporate materialism ,
that we would forget our responsibility to live in harmony with nature.
THE BIBLE SPEAKS OF WHAT HAS BEEN AND WHAT MAY BE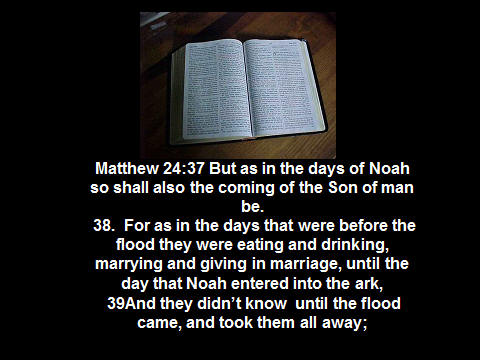 READ ABOVE: HUMAN NATURE WILL
NOT HEED THE WARNING.
JUST CONTINUE HAVING A GOOD TIME, UNTIL
SUDDENLY EVERYTHING IS GONE
There is not going to be a flood such as Noahs,
which also never happened.
The scripture is the mythology of nature,
to tell you a deep and meaningful truth.
IS IT TOO MUCH FOR YOU?
YES IT TRULY IS.
You have every right to say, this is too massive, I can't stop this.

That is true.
NOBODY HAS ASKED YOU TO DO ANYTHING BUT
PREPARE YOUR MIND
You have been asked to prepare yourself for whatever happens
by reuniting the connection between you and the higher mind,
between you and what you call God.
Which truly is between you and nature.
WE MUST ACQUIRE A NEW INSTINCT
The only way on the face of the earth to do that, is to open yourself
up to the right hemisphere of your brain in meditation,
so that you may receive the electro magnetic information,
which will be a new form of instinct that will communicate with you
as to what to do as the time gets closer.
THE INFORMATION YOU NEED COMES FROM PHOTON
AND THE ONLY WAY YOU CAN RECEIVE FROM PHOTON
IS IN MEDITATION
There is no other way that the information can come
to you and be placed in your mental computer machine
then by meditation.
There is no one who can talk to you or show you anything, etc.
It must come as a new invisible electro magnet packet of information
google image
Well we have been told by the ancient Pacal Votan in 600ad,
that there is natural trouble brewing to come our way beginning in 2012
MEDITATION TO RECONNECT THE NATURAL INSTINCT WE HAVE LOST
We are faced every day with those in the news and government
and religion telling us this is going to happen and that
is going to happen and we have to do this and that.
But we can't get into politicians, and pastors and newspeople,
we have to get into ourselves.
That is the only way
You must allow the Christ light within you to protect you in this time
of great change.
What will be fulfilled as you sit in the darkness of meditation is
what came forth from the Biblical Jesus.
SIT IN THE DARKNESS
PLEASE READ THIS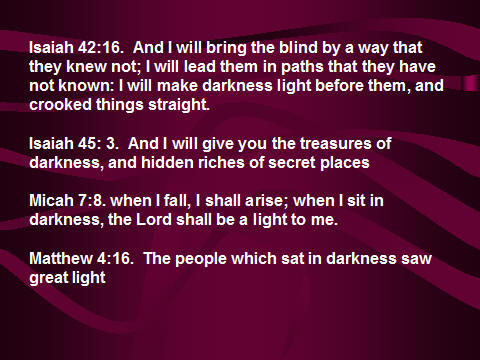 There is a promise from the light within you.
The people on the outside have abused the earth as Pacal Votan said.
You cannot follow them. You must follow the one within you.
WE ARE FINISHING UP HERE
We are finishing up here but before we do
I wanted to share an amazing truth with you.
Something about you and the power within you.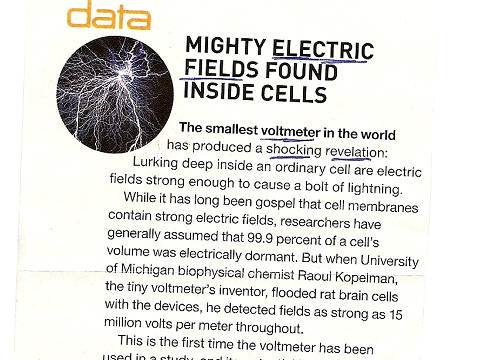 INSIDE AN ORDINARY CELL ARE ELECTRIC FIELDS
STRONG ENOUGH TO CAUSE A BOLT OF LIGHTNING.
Electric fields within cells that are strong enough to cause

a bolt of lightning are inside of your body.

15 MILLION VOLTS IN ONE TINY CELL IN YOU AND ME

I KNOW THE NEXT SLIDE IS A BIT DEEP BUT I WILL

GO OVER IT WITH YOU JUST BELOW

IT'S REALLY WORTH THINKING ABOUT

WHAT IT SAYS ABOVE IS

THERE IS MORE ELECTRICAL FIELD STRENGTH IN ONE OF YOUR

CELLS THEN IN A TYPICAL HOME

IT SAYS:

RESEARCHERS WONDER WHY ELECTRICAL FIELDS EXIST

INSIDE OUR CELLS

The last line is amazing.

Why do such strong electrical fields exist inside our cells?

WE KNOW DON'T WE?

This electro magnetic power within us is to the supreme photon,

we call God, and now we know to all of our amazement,

that we have enough electrical power within one of our cells

to generate a bolt of lightening.

That's real God stuff
Remember Pacal Votan did not predict the end of the world
but rather the end of the age.
A cleansing of the ways the earth was violated.
We can prepare ourselves now by a change of mind
through meditation to move into the new age as the old
one ended on December 21 2012.
If you do you will have nothing to fear.
For we will be guided by the Christ light within us.
We will see together.
It's not the end, it's truly just the beginning.
CAN THIS BE OUR PRAYER TO ONE ANOTHER ?
May we who enter this new creation understand
what we have done and dare not repeat it.
May we instead live in harmony and compassion with nature
and one another .
Bill if you can help http://www.hiddenmeanings.com/helpingout.htm