MY SPECIAL MESSAGE TO YOU
This is my very special message to you
as I make some changes to deal with the volume of
e mail and associated work with Hidden Meanings.
As you scroll down you will find links to
Our Welcome Message, The Video Play List, The Monthly Newsletter
Bills DVD's, E Books, and Flash Drives,
Bills Written Works On The Hidden Meanings Web Site
A special Google Search Engine that only searches on Hidden Meanings.
And a link for those of you who can help out.
If you lose this, just go to the Hidden Meanings
web site and you will find it right at the beginning.
---
SPECIAL WELCOME MESSAGE TO YOU
If this is your first message from Hidden Meanings then
click on this link for a special welcome.
---
THE VIDEOS (SPECIAL NEW PAGE)
I have put together a special page where you will
find every video divided into categories, where
you can click on the category and then view every
---
BILLS SPECIAL VIDEOS NOT AVAILABLE ON YOU TUBE
NO ADVERTISING
If you can help me here, it will help to keep Hidden Meanings going.
I have chosen special videos not running on You Tube. They have no commercials.
You can download and keep them for $4.00. It would really help.
---
I have found it impossible to get the monthly newsletter
out to everyone because of the volume of e mails it
requires. So now I am providing a place where you
can read the monthly newsletter.
Go on the Hidden Meanings web site and scroll down to Newsletters
Bill's flash drives with up to 20 video messages on each one.
Each flash has a different list of messages.
Teachings of Jesus, The Zodiac. The Emerald Tablets. Teachings of Buddha,
The Bhagavad Gita of Krishna. Plus Bible teachings from the Old and New Testament.
---
BILL'S E BOOKS
Bill's E Books are written studies not available on the site. Subjects such as
Magic Words, Dreams Are A Reality Someplace Else, Secrets From the Sun
Your Soul Is Photon, Things We Thought We Knew But Did Not
What Happens When We Die, 2012 The Secret Life, and many more.
---
BILL'S DVD'S
Hundreds of Bills' DVD's available. Every message Bill has ever given.
---
BILLS WRITTEN WORKS ON THE HIDDEN MEANINGS WEB SITE
Click below and it will take you right to the spot where most
of Bills written works are stored.
---
SPECIAL GOOGLE SEARCH ENGINE JUST FOR HIDDEN MEANINGS
Many of you ask about particular subjects covered on Hidden Meanings.
Now here is a very special Google Search Engine that only searches on the
Hidden Meanings web site.
Just type in whatever you are looking for on Hidden Meanings and you will find it.
---
IF YOU CAN, I WOULD APPRECIATE YOUR HELP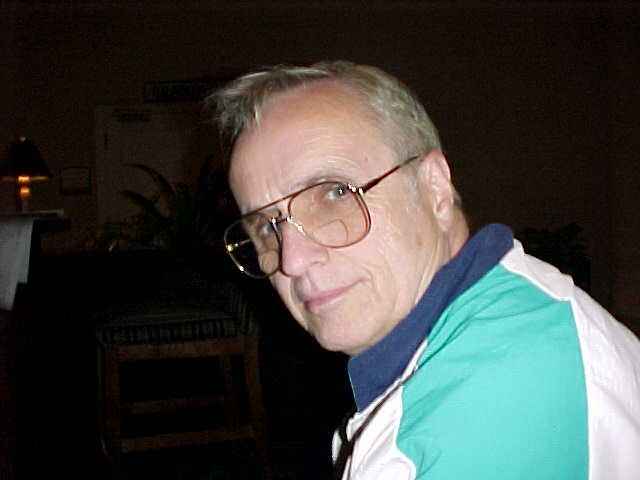 ------------------------------------------------------------------------------------------------------------------------