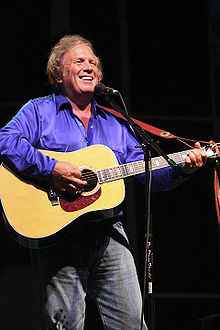 Don McLean wrote a beautiful song about Vincent that I want to share with you.
It was called Starry Starry Night but Don McLean called it Vincent.
What makes this song even more enjoyable for you is because the words are
displayed so you can follow along and the background are all paintings of Vincent Van Gogh.
Listen to it now and think of yourself, and how you try to share with those who turn away
So many who expressed outwardly a joy , themselves were made to hide within a deep sorrow.
A human Hidden Meaning