TRANSLATE THIS PAGE INTO ANY LANGUAGE
ANTI WAR
RADICALS
SPEAK OUT
THE VIOLENT WORLD WILL ONLY CHANGE
WHEN THE MASS MIND IS CHANGED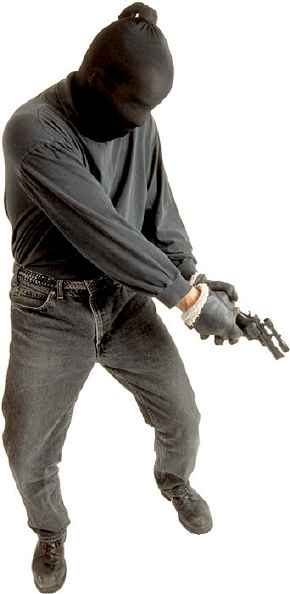 A REVOLUTIONARY THOUGHT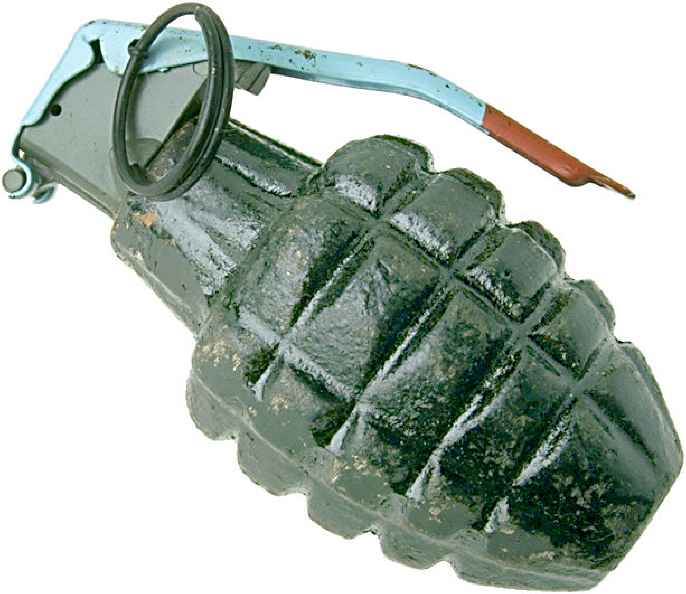 As the news media shows us daily,
violence is continuing on a grand scale .
Around the world things are being blown up and people are being killed.
It will never stop until people are willing to sit down and talk with one another.
What a revolutionary thought.
HUMAN NATURE FIGHT AND KILL
But that will not happen because the nature of the earth tribes is to huddle together as Gods gift to the planet and fight with anyone else who feels differently.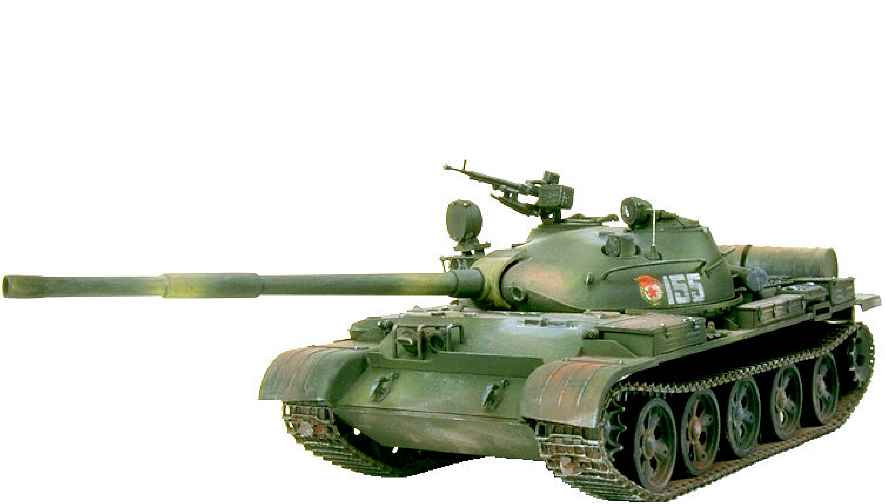 THE COMPUTER MIND ACTS OUT WHAT IS INPUT
Violence of all kinds comes from the mind.
The mind in turn performs as a computer.
If what it listens to is violence then it will pump out violence, if on the other hand it
listens to a higher voice, then the world will find peace.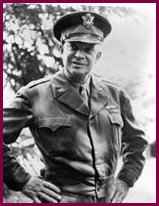 General Dwight D Eisenhower
Taken from a speech to the American Society Of Newspaper Editors
April 16 1953
Every gun that is made, every warship launched, every rocket fired, signifies
in the final sense, a theft from those who hunger and are not fed,
those who are cold and not clothed.
---

General Douglas McArthur
Taken from his farewell address to congress in 1951
I know war as few other men now living know it,
and nothing to me is more revolting.
I have long advocated its complete abolition, as its very destructiveness
on both friend and foe has rendered it useless as a method of settling international disputes.
---

President George H.W.Bush
From his writing released in 1998 titled "A World Transformed"
Had we gone and invaded Iraq, the United States could conceivably
still be an occupying power in a bitterly hostile land.
It would have been a dramatically different--and perhaps barren--outcome.
---

President John F Kennedy
Taken from his speech to the UN General Assembly on September 25 1961
Mankind must put an end to war before war puts an end to mankind.

---

General Omar Bradley
From the Columbia World Of Quotations
Quotation 1996 No. 8126 a speech given November 11 1948
Ours is a world of nuclear giants and ethical infants.
We know more about war than we know about peace, more
about killing than we know about living.
We have grasped the mystery of the atom
and rejected the Sermon on the Mount.
---
I do not know if Senator Fulbright ever actually fought in a war,
but I added his comment because I felt it was worthy to be added.

Senator J. William Fulbright
Taken from his writing titled "The Arrogance Of Power", March 29 1966
A pre-emptive war in 'defense' of freedom would surely destroy freedom,
because one simply cannot engage in barbarous action without becoming
a barbarian, because one cannot defend human values by calculated
and unprovoked violence without doing mortal damage
to the values one is trying to defend.
---
If You Can Donate, Or For DVD's, Flash Drives, Or E Books
Click
Here
TO RETURN TO THE HIDDEN MEANINGS HOME PAGE CLICK HERE