POSSIBILITIES FROM
BIBLE INTERPRETATION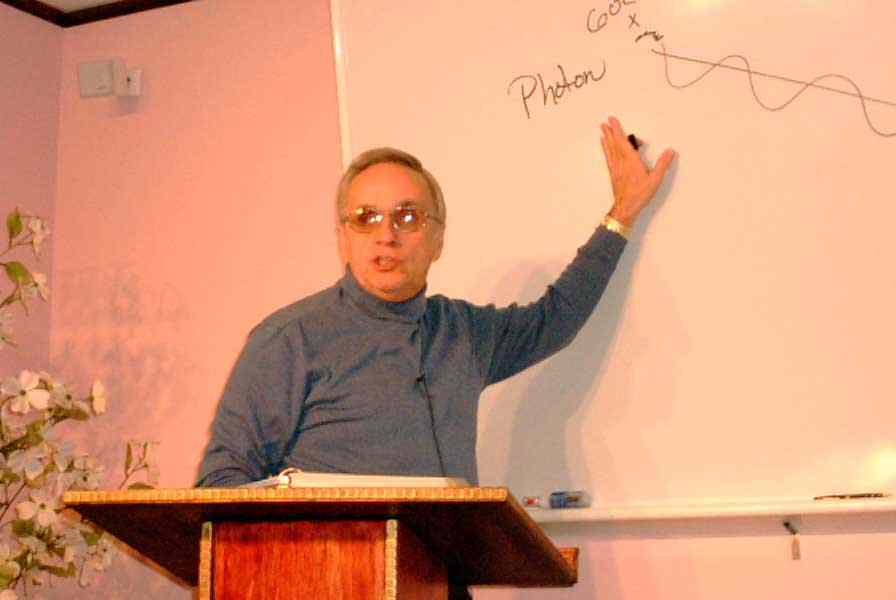 For many years (dating back to the early 1980's) I have been proposing possibilities
based on my interpretation of ancient writings including the Bible.
Here is 2013, I find it interesting (and somewhat strange) that comments are being
made in the news and on credible web sites that seem to support those things
I suggested long ago.
I thought you would enjoy seeing what I had said initially in these messages,
and what is being said by others now.
Bill
---
PEOPLE OF THE SECRET WORLD
AND MANY OF THEM LIVE IN NURSING HOMES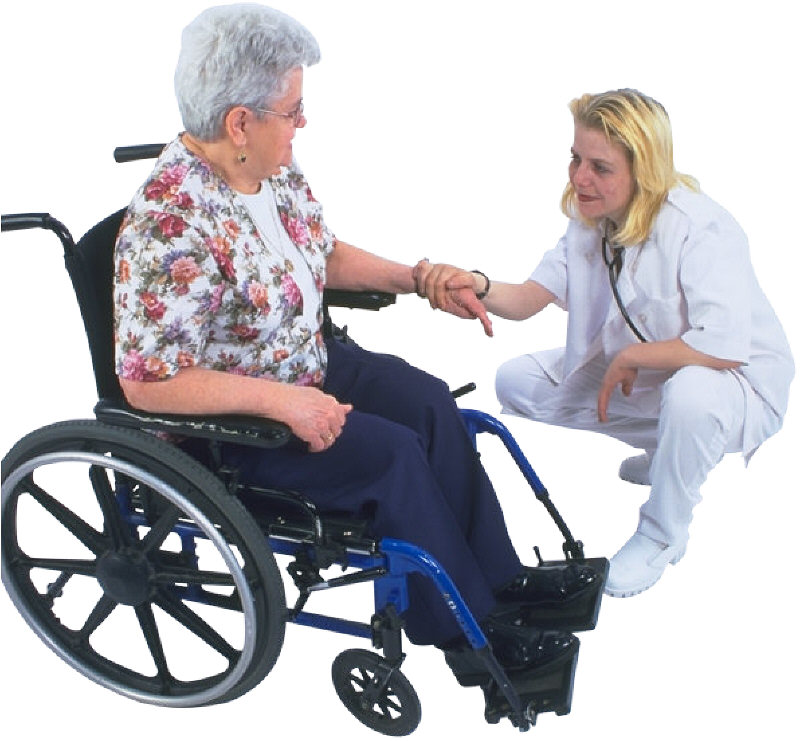 I wrote this in Hidden Meanings in early 2008
People that are really in a Secret world.
A secret reality that they cannot explain to us but by themselves they go about
seeing things and saying things.
And we go about saying poor so and so, he's really out of it.
Nothing much can be done.
YET THEY ARE SEEING THINGS THAT WE PRAY TO SEE
And we are saying they are crazy because they see the things
that we are desperately trying to see ourselves?
And the interesting point is that the window to that other world opens
when there is a physical change to the brain in one way or another.
WHEN THE BRAIN CHANGES THE DOORS OPEN
Either induced by trauma, disease of some sort, drugs.
When something changes in the brain it can open a window to a different reality.
A parallel universe.
We see and hear what we have never been able to see and hear.
WE PLACE THEM IN INSTITUTIONS BECAUSE THEY
SEE AND HEAR THINGS WE CANNOT
T

he people who have this condition we label as sick and place
them in institutions because they are living in a condition that is not in
harmony with ours.
We call it mentally disturbed.
They see things we don't, they hear things we don't, and to them it is very very real.
In different times of history these situations are described in different ways.
BUT THE PEOPLE IN THE BIBLE WHO SAW AND HEARD THINGS, WE CALL SAINTS
Angels and light beings and spirits and ghosts, Carl Jung used the term archetypes,
Those with
personal experience of the deep forces and motivations
underlying human behavior.
Then we come into this age and we're talking about beings in parallel universes
which are twins of ourselves.
---
WHAT ARE DEEP FORCES UNDERLYING HUMAN BEHAVIOR
What Carl Jung referred to as archetypes, or deep forces underlying human
behavior the Bible refers to angels and spirits.
People see things and talk with others whom we do not see unless we have
the same brain transformation that they have.
SOME CALL IT SCHIZOPHRENIA OR DEMENTIA AND OTHERS
CALL IT THE HOLY SPIRIT
Whether we call it schizophrenia or dementia , we describe a condition in which
people have access to another realm.
A strange realm in which besides communicating with physical people here,
they also communicate with physical people there who are invisible to us.
As we consider the so called hallucinations, and the archetypes of invisible beings
as referred to by Jung, let us again remember the words of David Deutsch.
YOU CAN FIND THIS ON THE FOLLOWING
HIDDEN MEANINGS WEB PAGE CLICK HERE
---
This report was posted Dec 31 2013
Do Schizophrenics Live in Parallel Universes?
December 31, 2013 – 9:39 AM
Submitted By Xavier Ortega CLICK HERE
---
COSMIC CHANGES TO THE HUMAN MIND
I WROTE THIS IN HIDDEN MEANINGS THE END OF 2010
It's a battle to save and uplift the human mind, which Votan said would occur
at the time of the end of the current precession of the Equinox, which concluded on
December 21 2012.
---
ELECTRO MAGNETIC COSMIC POWER
TO CHANGE THE HUMAN MASS MIND
This is what we have been looking at for years in considering
Eta Carina and Supernova 1987a .
---
TWO COSMIC BODIES TO SHIFT
THE HUMAN BRAIN FREQUENCIES
Electrical energy from both, one being what I have proposed
as the 7th Seal SN1987a ,and the
other being what I have proposed as the 7th Angel, Eta Carina,
which will bring the mass mind into a new realm of understanding.
I WROTE THIS AT THE END OF 2010
YOU CAN FIND IT AT THIS LINK ON THE HIDDEN MEANINGS WEB SITE
The point made is that cosmic energy could change the human mind on
a mass scale.
In that way a great change could come over the actions
of people of the earth.
But is such a thing possible?
---
IN JANUARY 2013 WE SEE THIS REPORT
How Recent Solar Flares Are
---
DEATH SIMPLY DOES NOT EXIST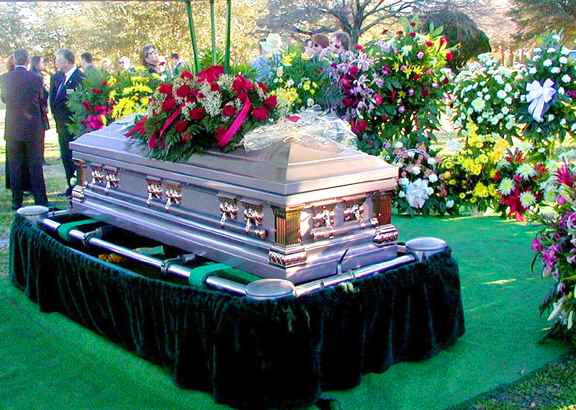 THIS IS A COMPILATION OF WORK I HAVE DONE OVER MANY YEARS
IN HIDDEN MEANINGS
IT IS IMPOSSIBLE FOR YOU TO DIE
THERE ARE OTHER COPIES OF YOU IN PARALLEL UNIVERSES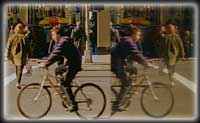 This Is The Web Page I Presented Years Ago
It Asks: Do You Have A Clone In A Parallel Universe?
This is My Page on "What Are We As People?
---
THIS REPORT SHOWS THAT SCIENCE AGREES
Scientists Claim That Quantum Theory
Proves Consciousness
Moves
To Another Universe At Death -
CLICK HERE
The Curtain is Being Lifted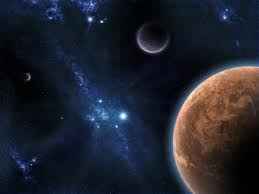 For Those Willing To Look
---
YOUR DONATION
TO HELP KEEP
HIDDEN MEANINGS GOING
nowisthetimef If you could help us with this work we would really
be grateful.
CLICK HERE
Non Profit Org. Under New Age Christian Village Church AKA Hidden Meanings